Is your business ready?
14th of February is an important day for most people
A special restaurant reservation, a trip on board the love boat, a sweet spa weekend. Many of your customers are planning romantic dates and thinking of gifts for their special one. Help them celebrate this holiday of love by sending them unique personalized offers and promotions.
Valentine can be about gifts or about experiences.
Here are some gift ideas:
Candy: Lots of chocolate. Everything from dark to white.
Flowers: Roses, tulips, daisies, floral arrangements and bouquets.
Jewelry: Engagement rings, bracelets, necklaces, diamonds and precious stones.
Fragrances: Add mystery and love. Everything goes, from elegant to girly.
Key Experience trends:
Movie tickets: Cinema is a favorite habit, especially the day before or after the Valentine's Day.
Hotels: Hotels, Spas, and Mountain resorts.
Restaurants: Fancy food is a must on Valentine's Day!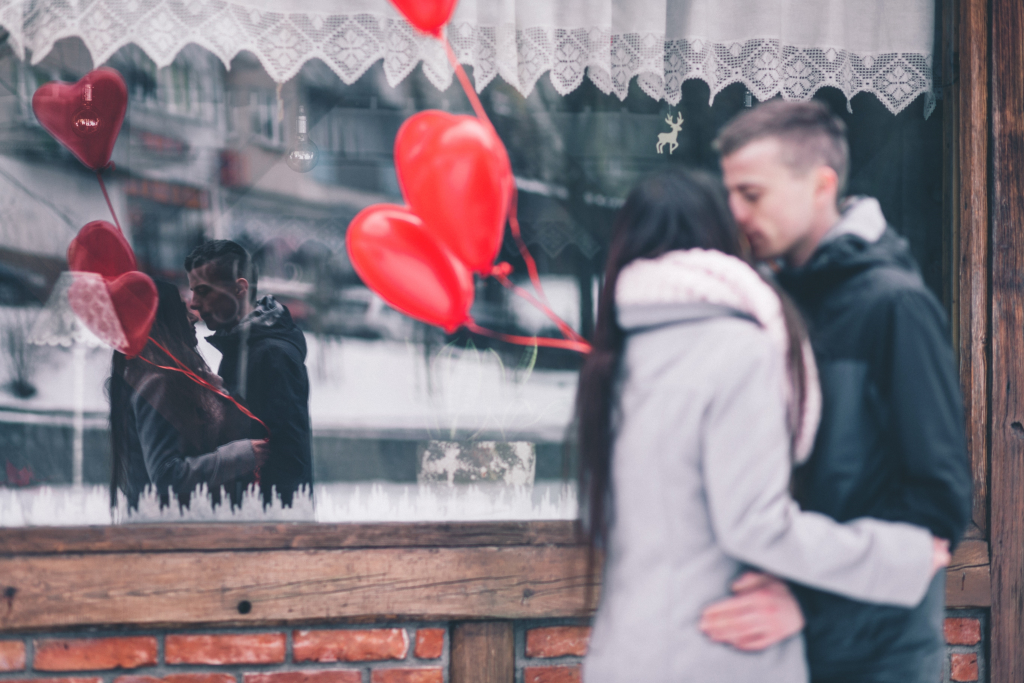 Use Tellody to generate those experiences
We have 50+ beautiful email templates to make your life easy. Just check out what we have built for this special day.
Online Shop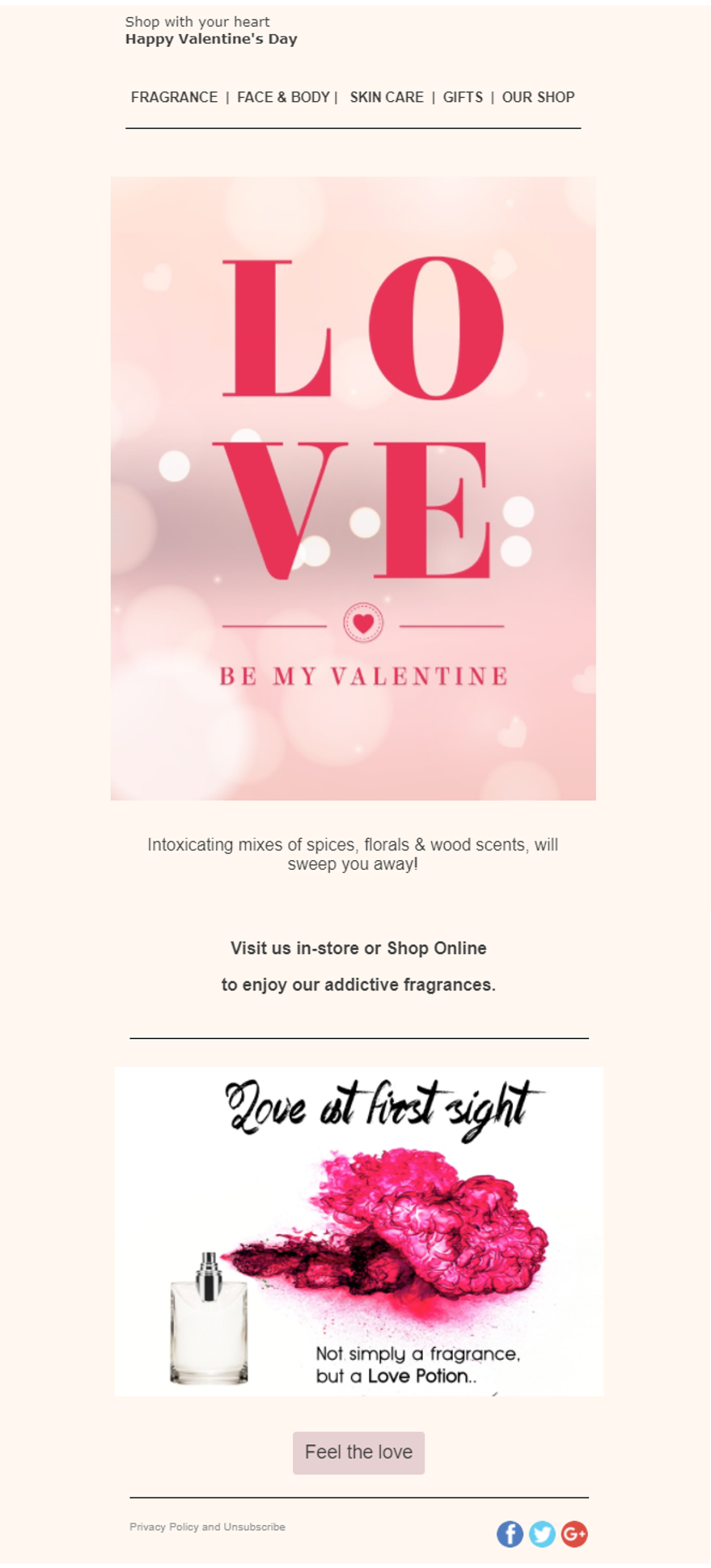 Restaurant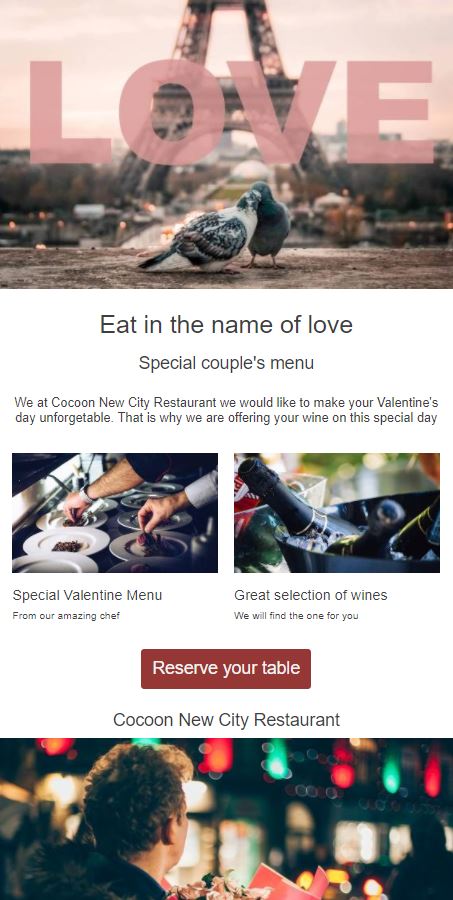 Get your consumers on the fastest path to conversion. Use Tellody.
Happy Valentine's Day!