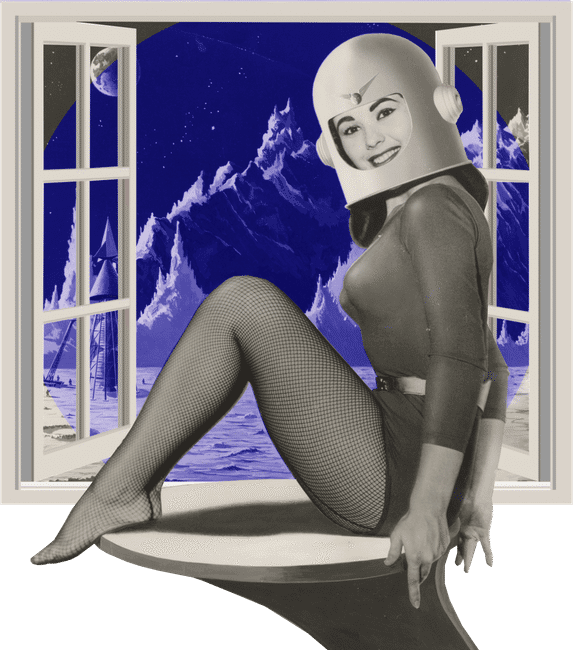 SMS Marketing Solutions: Texts that spark conversations
Now you can run your own SMS marketing campaign, which is full of amazing features, easy like Sunday mornings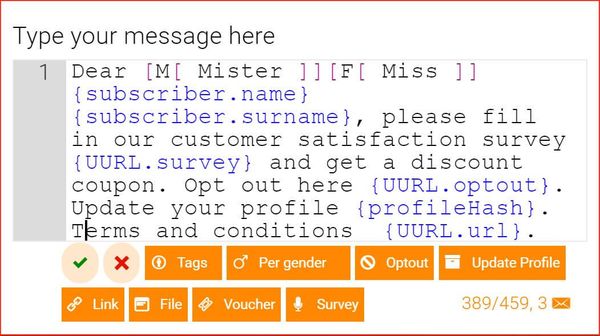 Send better SMS
User friendly and playful builder
Smart targeting, personalization, thorough reporting, service URLs, opt out and update profile links
Dear Mr Peter Parker, your order with id: 67DE5 is in the mail. Allow three days for arrival. Track your order
tld.vc/d765r
Our new catalog
tld.vc/bef9
Here is your discount coupon
tld.vc/lo75
Update your profile:
tld.vc/4h6d
Make it personal
Humanize your texts
Segment with laser focus
Insert sender's name, your subscriber's name and location or a variety of other personalizations
Attach unique vouchers, coupons, polls and surveys
Birthdays, Name days, GDPR templates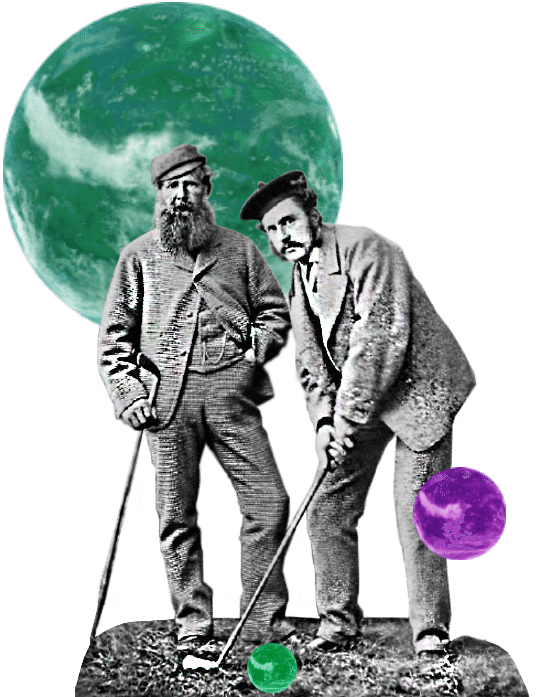 Attach anything as tiny links
Menus, flyers, PDFs, invitations, reports, office documents
Surveys, polls and votings
Mobile coupons, tickets, membership cards
Opt out and update profile links
View deliverability and link statistics
More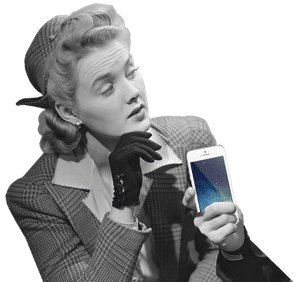 We guarantee delivery
Reach any phone anywhere in the world with the speed and power of our global carrier network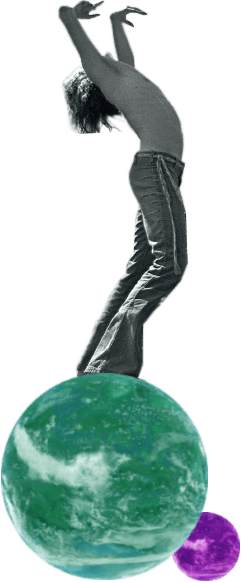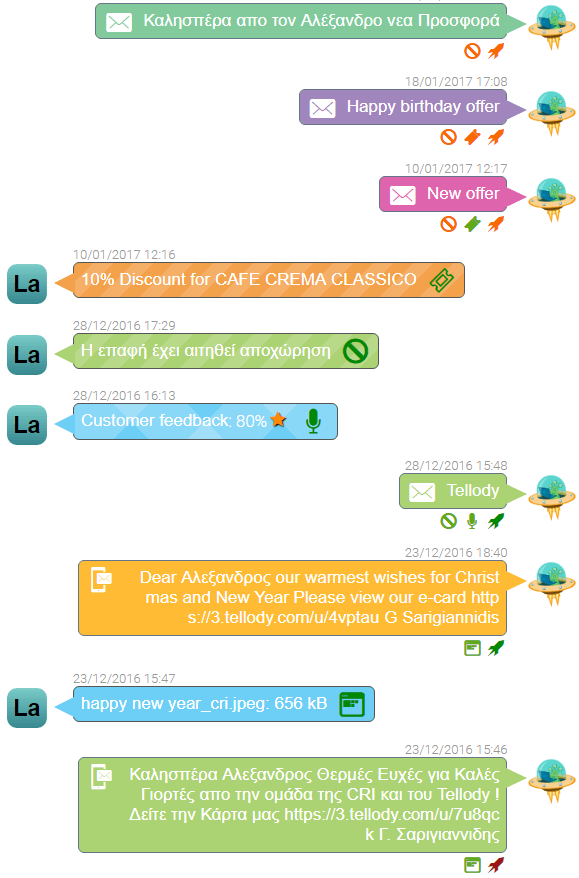 Know your audience
Track conversations
View detailed subscriber history
Oversee open rates and clicks
Segment data with our built-in analytics tool
Learn from your campaigns
Define strategies on your insights
Analytics and reports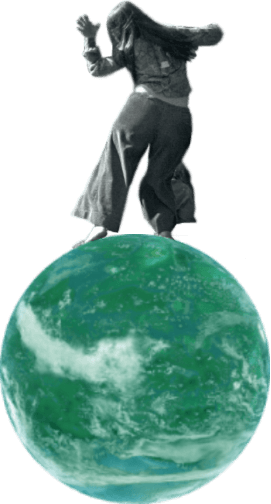 Automate your flows
Start and sustain conversations
Welcomes, reminders, birthdays, name days and more
Fast and reliable REST API
More output, less effort
We will do all the hard work for you
Take back your time to do the things you love
Learn about automations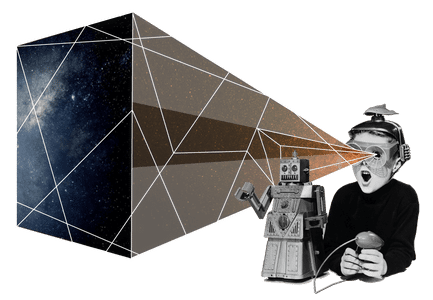 We are sensitive about your pocket
We do not charge for hard bounced numbers. Our algorithms block text messaging to mobile numbers that are proven invalid or non existing. A fresh and sanitized list means that you send less SMS. And when you send less, you pay less.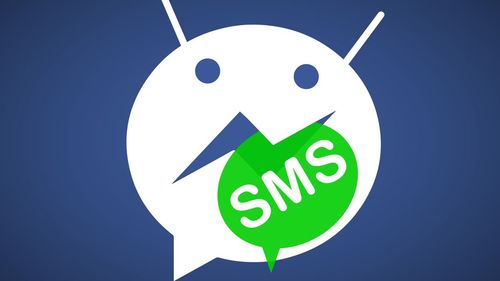 Texts VS Messaging Apps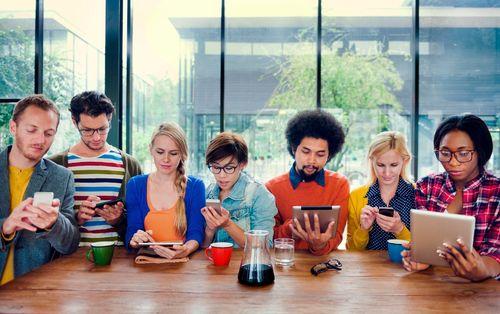 Text messaging is still a valid marketing option to reach the young and the restless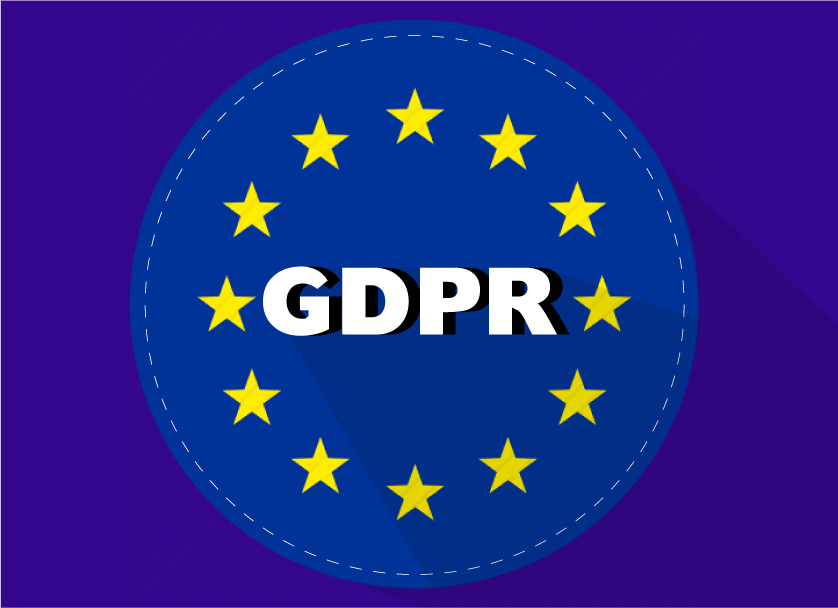 GDPR Survival Guide