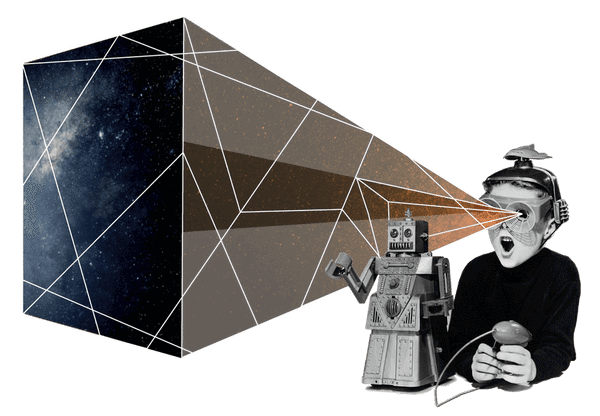 Tools for going big
Engage with your audience and build your brand with our complete set of enterprise grade services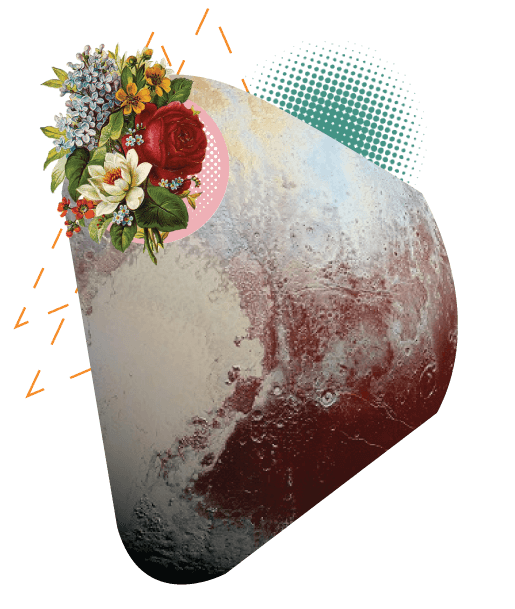 Do more, save more
Tellody is powerful, affordable and painlessly sophisticated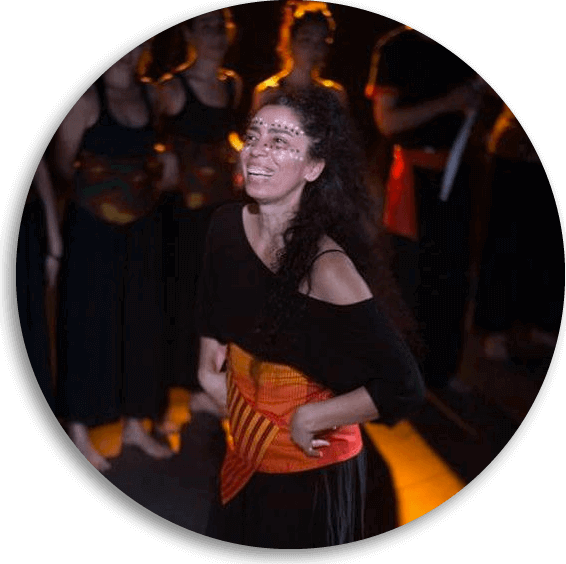 "With Tellody we have everything we need in one platform. We love it and not just because we are spending less."
Anna Karamitsou, founder, Seli Kanou Dancing School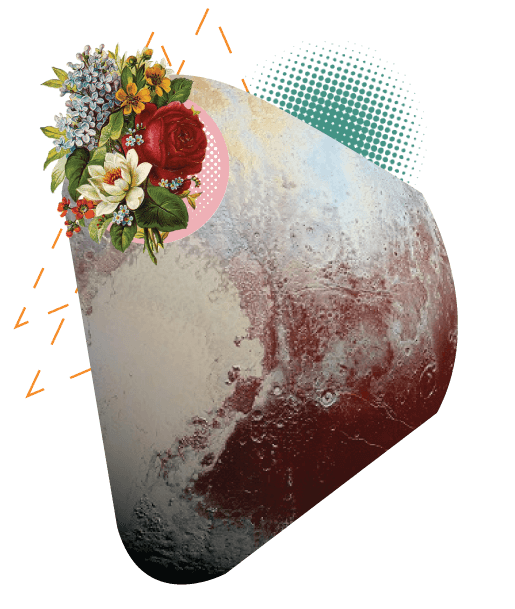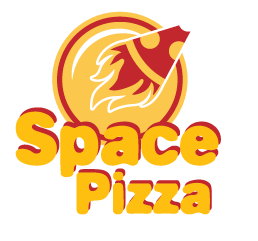 Join our mailing list
To receive a 40% off discount coupon
Dear Mr Rogers, thank you for joining our list. Here is your 40% discount coupon
tld.vc/r69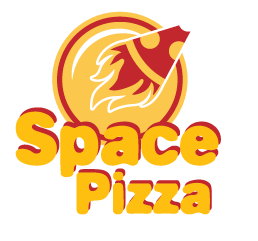 40% discount coupon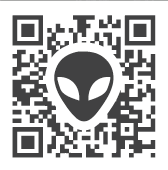 Show this to the cashier
Dear Mr Rogers, how was our pizza? Complete our survey and get a 40% discount coupon. Click here:
tld.vc/r69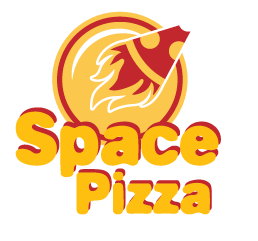 Your opinion matters
How was our pizza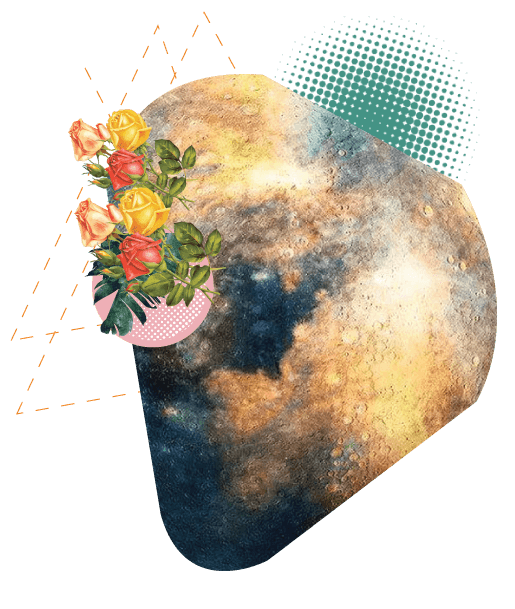 Minimize your costs
Run and grow your business with our fully featured solution
Five star services at a fraction of the normal price
Substitute multiple platforms with Tellody
Check out our services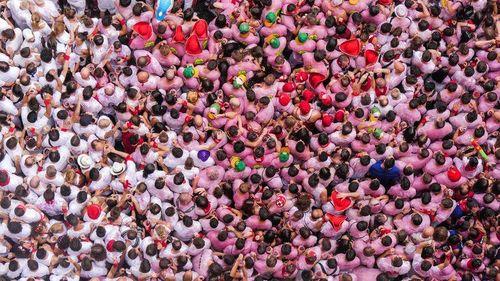 Create enticing opt in incentives.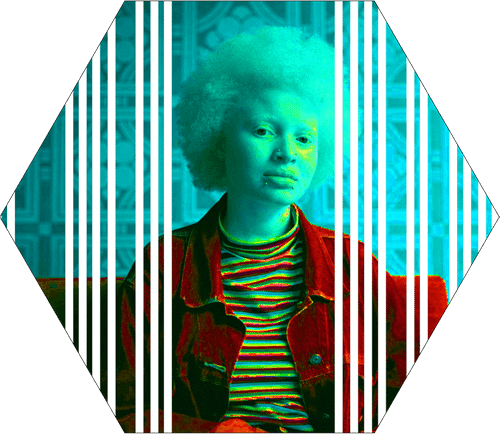 To coupon or not to coupon, that is the question.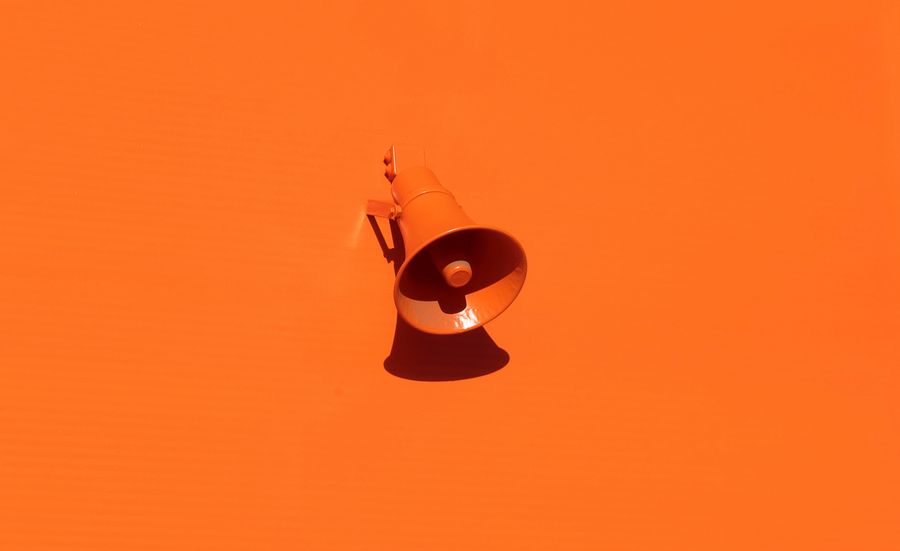 A few automation ideas for turning new customers into regulars.