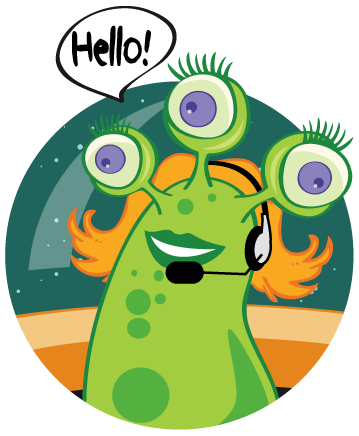 Tellody's Abuse desk
Our dedicated team is on call 24/7
How Tellody prevents and combats abuse
We require all users to agree to our Terms of Use before setting up a Tellody account, and again before importing any existing customer lists into their accounts.
We have a team of human reviewers, who approve new Tellody accounts and detect abuse within our system. Our staff evaluates accounts, from obvious IP information, to behavioral patterns.
We keep our system clean by predicting bad behavior in campaigns before they even are sent.
We offer customizable sign up forms for customers who are starting from scratch with Tellody and don't have a list of customers to import.
We automatically insert an unsubscribe link in every email campaign sent from our system.
How we educate customers
We keep our users updated on the latest best practices, tips, and email etiquette with our blog.
Throughout Tellody's user interface we provide customers with help information.
How we deal with issues
We set every email campaign sent from our servers with a Campaign ID, so recipients can easily report abuse to Tellody. When we receive complaints from our abuse form, we investigate immediately. If the campaign or user account appears suspicious in any way, we'll suspend the account during the investigation.
We're registered with major ISPs and anti-spam authorities. We receive automated feedback loop alerts when any of our users' recipients report abuse. If the reports exceed a certain threshold, we send a warning to the user. If the warnings exceed a reasonable threshold, we suspend the user's account and investigate.