Why not take cool gifts too?
This year do not buy shocks, T-shirts and aftershaves from supermarkets.
If the presents should be low budget (economy is sinking) spend at least enough time to choose them carefully!
Dad's Celebration Day is only a week away! Be prepared in order not to rush the last minute!
Buy him a gadget to make everyone jealous(even you):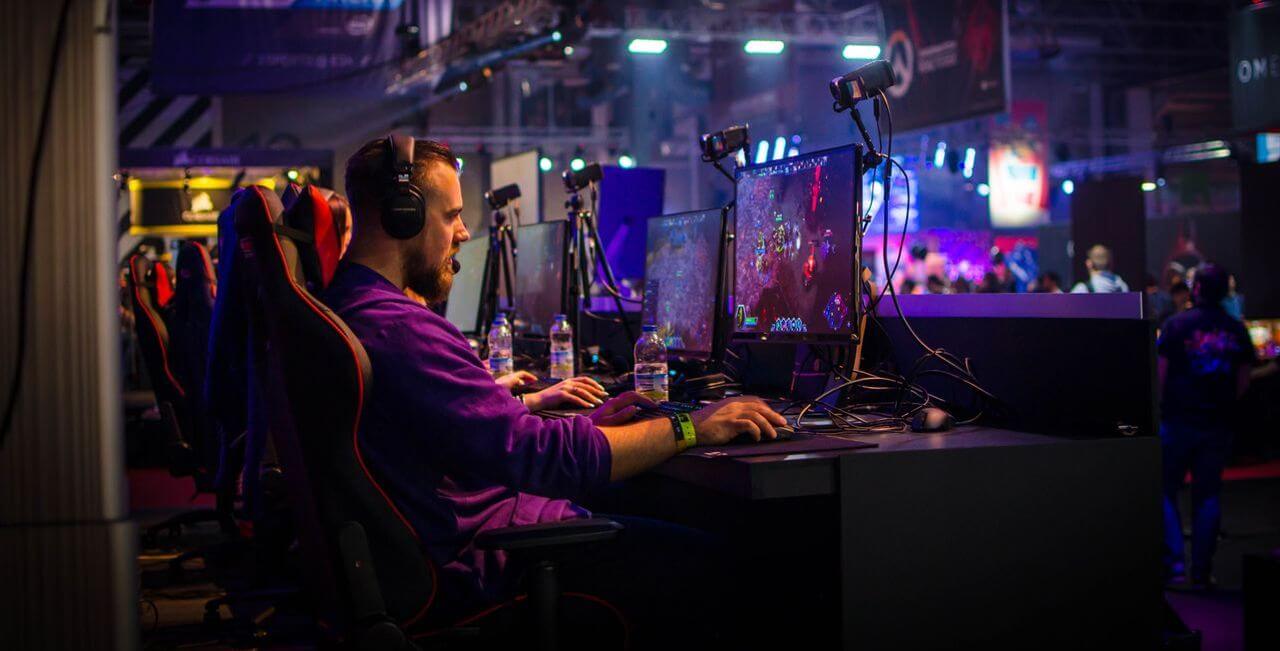 Everyone would try to find what has gone wrong with their children and they didn't receive such a present.
As he keeps mentioning his last vacation let him be able to share his memories with his friends.
A portable digital alcohol calculator machine.
Because men should drink as men ( not too much though!!!).
Drink Dispenser in various shapes and special ice cubes that don't melt.
Showing off his present to his mates the football nights of Mundial.
Because dad is a cinephile.
A gadget for his favourite video game.
After all dad is still a young boy deep inside his heart.
And because life in not all about presents but also about unique experiences, help your dad to live them with you or his buddies: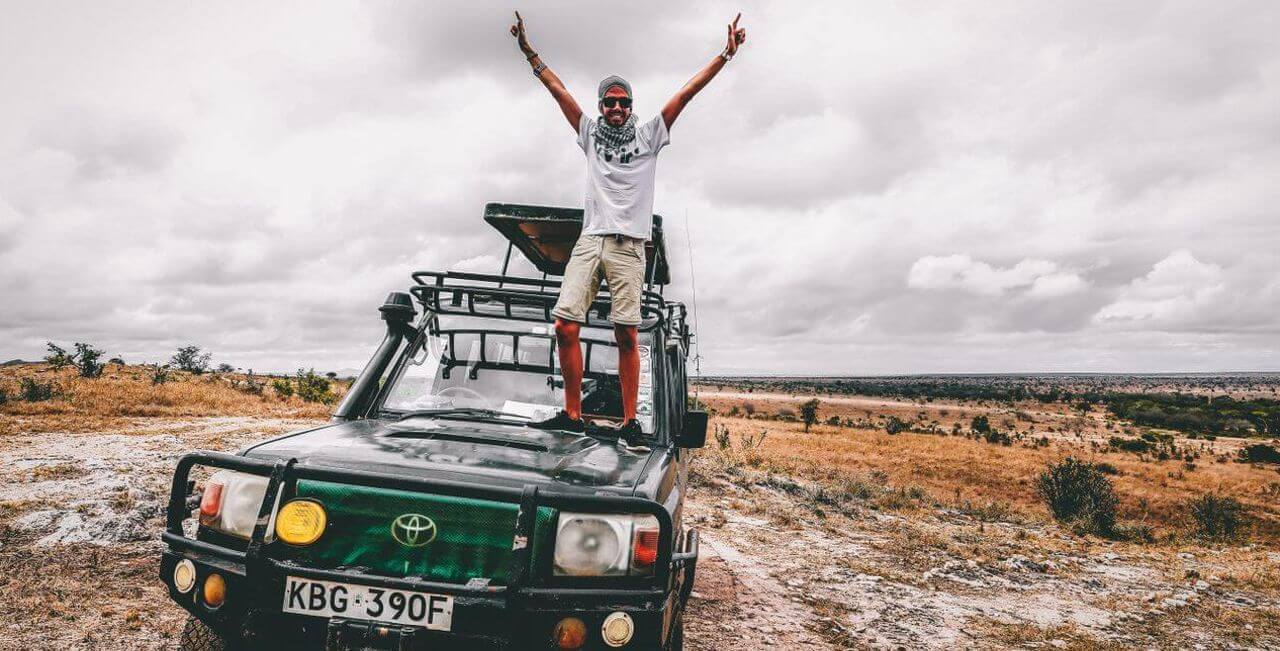 Every man likes the excitement of hunting. Give your dad the chance to express his hunting instincts and amuse himself.
Go for a ride at the cars museum and he will have the chance to drive an F1.
Antique cars, fast cars, best cars of all times. Who has never dreamt to drive an F1.
Go and try a canoe - kayak ride in one of our greatest rivers of our country.
All day at work, seating on a chair in front of a screen doesn't sound healthy. A walk in nature and some exercise will help hem escape from routine.
Make his adrenaline go high with a climbing experience in a specially designed gym or by visiting a theme escape room based on his favourite type of movies.
And for daredevil dads such an experience will make this day unique.Be careful with safety rules! It's our dad!
Buy him the ticket for his favourite concert now that lots of singers and bands are touring all around the country.
And if you can afford it ( I don't think so)...
Buy him the tickets for a football match of Mundial 2018 in Russia (unfortunately, without the participation of our national team).
I haven't met a football fan who does not consider the Mundial as an experience of a lifetime even if this experience is costly enough! But, after all, our dad is one of a kind too!