Why you need customer opinions
And how Tellody can help you collect and evaluate your audience feedback.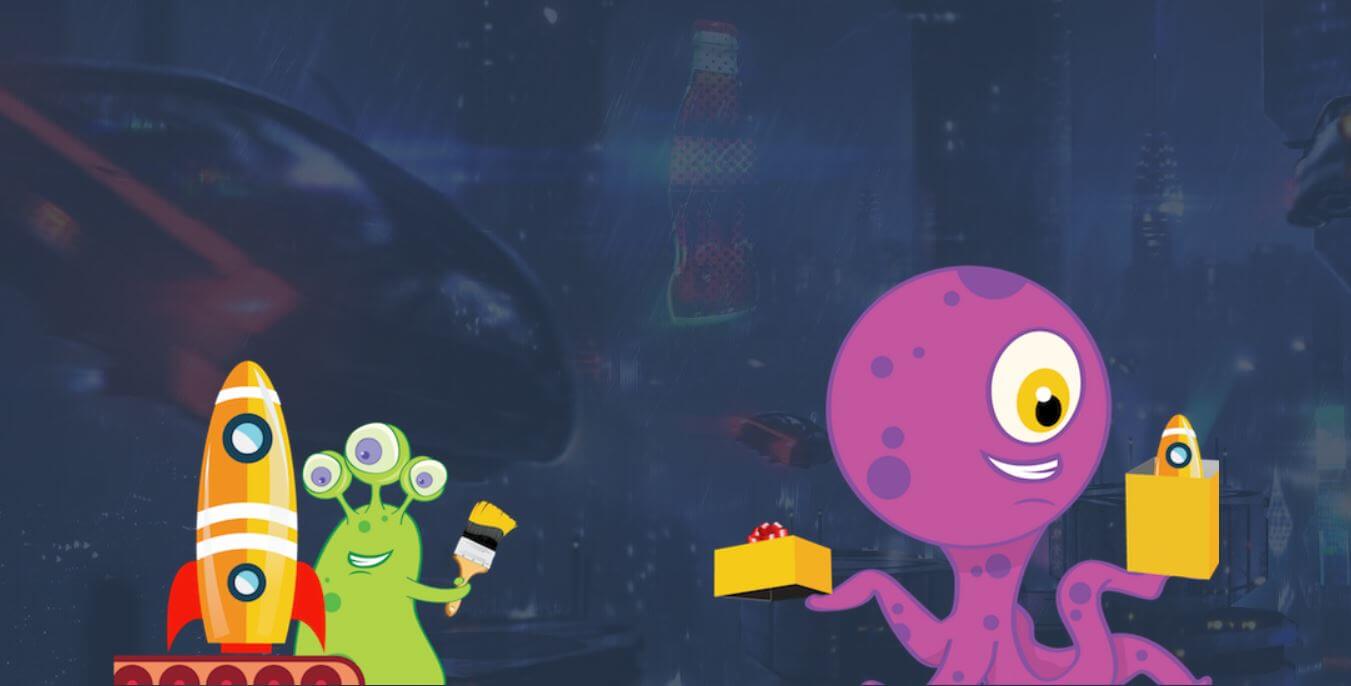 Customer feedback is information provided by customers about whether they are satisfied or dissatisfied with a product or service and about their general experience with your company.
You run your own business and you are doing your best to please your customers, satisfy their needs and eventually keep them loyal to your brand. But how can you be sure that your efforts are bringing back the desired results? If you do not get any real life feedback on what your own customers actually think about your service, you will never be able to offer them the customer service you are aiming for.
Customer opinions is gold. They are based on actual experience and this is the most valuable information you can use in order to adjust your business to fit their needs accurately. Listening to their voice creates stronger relations and significantly lowers retention. This is the best way to gain valuable brand ambassadors, people who will spread positive word-of-mouth for you.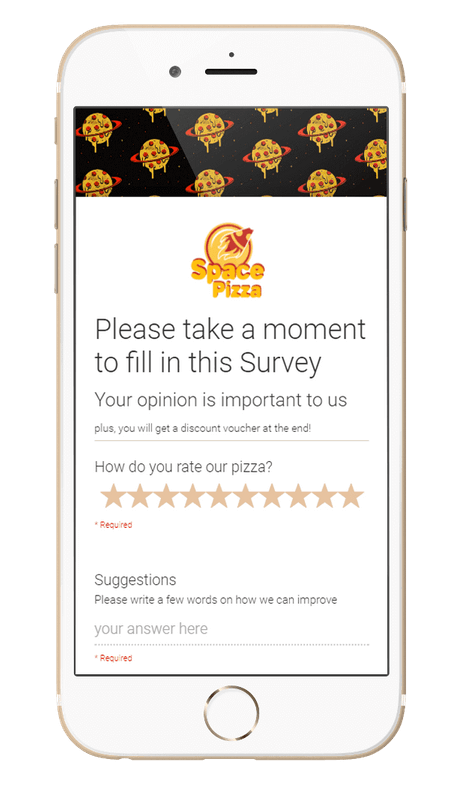 Taking advices to heart is by far the most effective loyalty strategy
Lets have a look on how collecting feedback can dramatically improve your business.
Let them know you care
Collecting feedback shows that you value customer opinions. By asking your clients to fill in a survey you communicate that they are important to you. By involving them into the process of shaping your business they feel close and attached to your company.
Fix what is not working
Improving the customer experience should be your main reason for gathering feedback. When you have the insights on what your customers really want, you can create consistent, personalised journeys. With unique experiences it is easier to stand out from your competitors. People will remain loyal, retention levels will drop.
Increase loyalty and lowers retention
If you let them know you care, fix what is not working, reward the satisfied and apologize to the not satisfied, then increased loyalty is the outcome.
Keep the finger on the pulse by requesting customer feedback regularly. If a customer becomes frustrated he/she may cancel his/hers contract or stop doing business with you. By listening to your unhappy customers, you can use the feedback to ensure that everyone is having a better more satisfying experience and will continue doing business with you.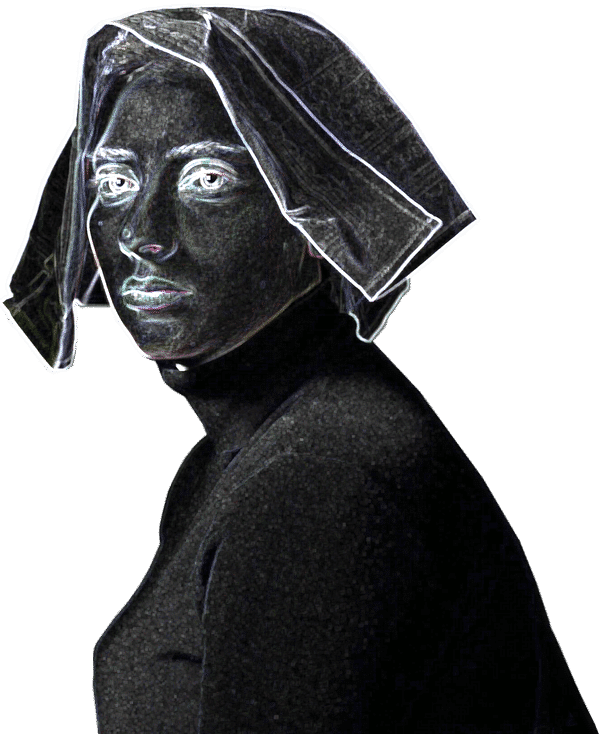 Use Tellody to gather and evaluate feedback
In Tellody we are offering you all the tools you need to create beautiful surveys in seconds. We are automatically calculating sentiment on survey answers so that you can distinguish between your best and worst customers without effort.
Reguest feedback. Up to 80% of services and products feedback originate from post-purchase messages. You can set up Tellody to automatically respond to purchases or services usage by sending unique personalized eye catchy surveys.
Find your best and worst audience. Tellody performs sentiment analysis on survey responses and automatically categorizes your subscribers to Good, OK and Bad.

Improve targeting with sentiment calculations. When you know who from your customer base are the dissatisfied ones, you can try to reverse the negative experience by targeting them with apologizing campaigns that are offering gifts cards and discount vouchers. On top to that, you can pin point your brand ambassadors and take special actions to reward them.
Timing is essential. It is very important to sent your feedback forms and surveys automatically and at the correct time frame. Sometimes you have to send it immediately or other times it is better to wait a week or two before you ask for a review. With Tellody you can scheduled your surveys to be shot on different time intervals. You can automatically send the event feedback form after a three day event has finished or a survey on your business right after a customer have used your service.
Get more feedback by rewarding survey submission. Automatically send gift cards, coupons, discount vouchers, points or anything else to people that have filled in your survey.
Holistic reporting. Get to know your customers one by one or view a statistical analysis of your reviews.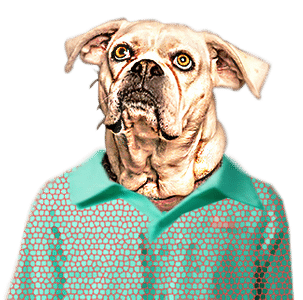 Get more value from your feedback
Be sure that you are using the feedback you are collecting to it fullest potential.
Feature the reviews on your own site next to your products and services. This will make it easier to people to trust your business and buy what you are selling.
Include reviews in your marketing messages. When you are promoting a specific product or service it is nice to give your audience an good idea of what you're offering.
Host reviews in your landing page. If you're collecting email addresses and mobile numbers, include reviews of how valuable the offered content is.
Post the reviews on social media. Broadcast how good your services and products are.