Tellody in «Digital Greece»
Riding the Greek innovation train.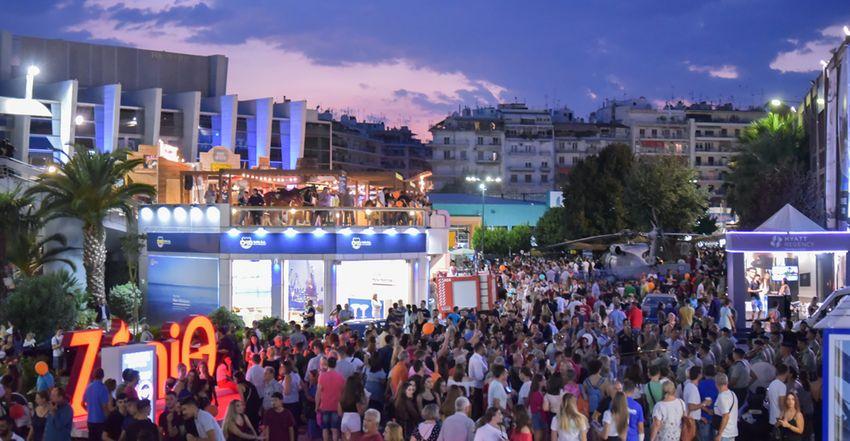 Source: helexpo.gr
One of the biggest and most known organizations in Southeast Europe took place from 8 to 16 September in Thessaloniki. Many representatives from different fields and industries participated and presented their ideas. The 83rd organization of Thessaloniki International Fair (TIF) approached more than 260.000 visitors.
The TIF gave the opportunity to startupers from Greece introduce their fresh ideas while having the chance to network with possible investors and clients.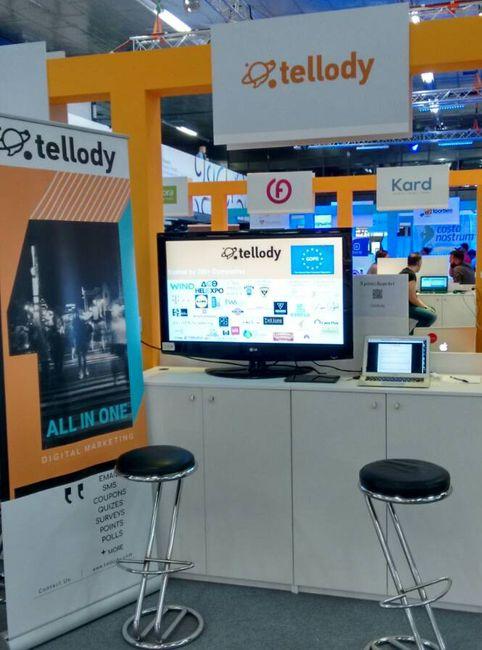 Train of Innovations
Startupers had the chance to go through a rare experience. During their travel, in order to encourage communication between entrepreuners and companies and also set the place of professional cooperation in the future, a special train was organized by the Ministry of Digital Policy, Telecommunication and Information. The reason was to transport startupers from Athens to TIF in Thessaloniki.
You can watch the relevant video below:
Source: media.gov.gr
Booth of Innovation
Booth 12, named "Digital Greece", was funded by Ministry of Digital Policy, Telecommunication and Information to host startup enterprises to show off their business capability and proposals.
Tellody did't miss this opportunity and left its mark showcasing marketing solutions that fit from small to medium-sized businesses.
These marketing tools are addressed to those who want to leave their impact in market. It is fully packed to help you achieve the amelioration of your business.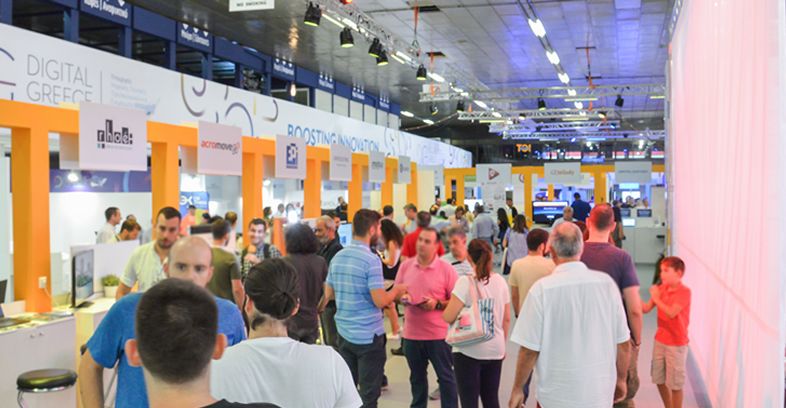 Source: helexpo.gr
Tellody exchanged ideas about the unconditionally limits of marketing having an international dimension. Many concerned visitors who run a business in Greece or abroad had the chance to learn more on how Tellody can boost their company.
Loyal supporter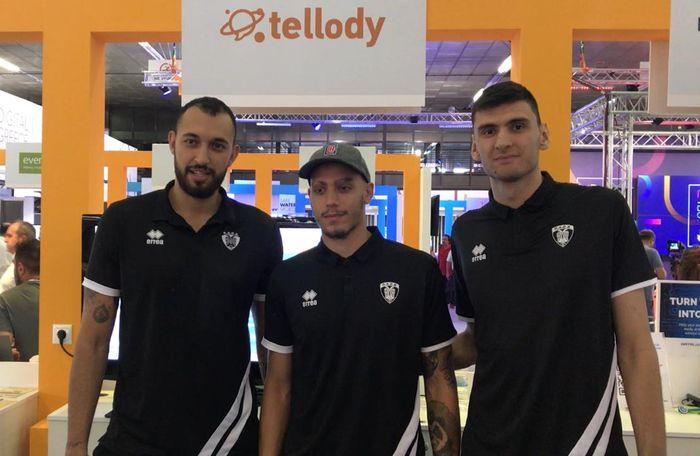 The basketball team of PAOK, one of our clients was there to show off their appreciation and their fulfillment of our cooperation. Tellody is responsible for all the SMS and email marketing communication of PAOK basketball team.