Tellody on the 34th Philoxenia International Fair
The absolute destination for tourism professionals.
The 34th International Tourism Exhibition at Thessaloniki on 9 and 10 November, funded by the Ministry of Policy, Communication and Information, served as a small taste of what is about to happen in tourism the upcoming year.
Main goal of the Exhibition was to inform professionals and visitors about new services, products and trends.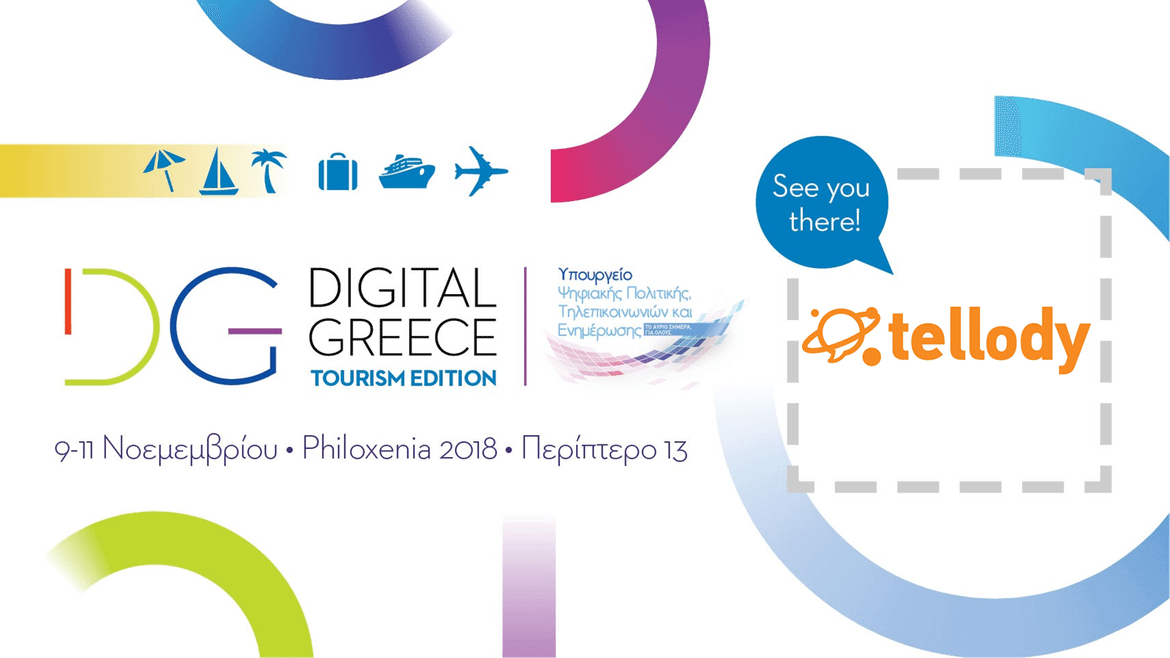 International appeal
The success of the International Tourism Exhibition was unexpectable. Visitors from 47 different countries and exhibitors from 22 countries attended to the biggest tourism exhibition in Southeast Europe.
Businesses had the chance to share their services and their fresh proposals for 2019 and discuss how technology can improve tourism and achieve better results and experiences.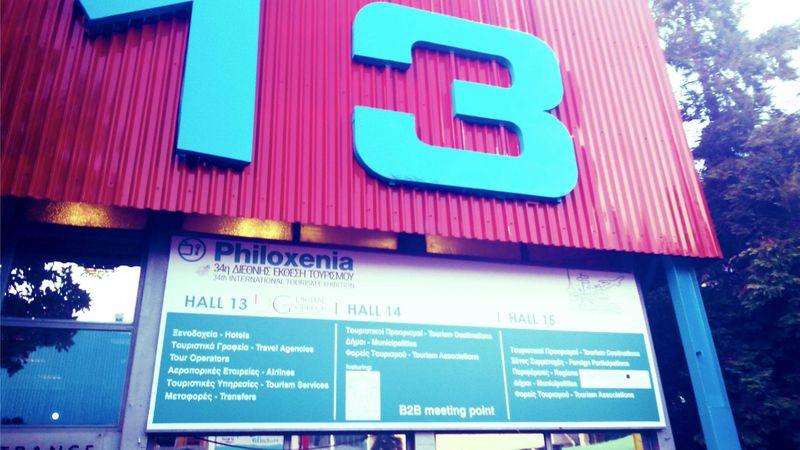 Start up 13
On booth 13, startupers had the chance to participate at a B2B environment with tourism professionals. They were given the opportunity to discuss and to examine possibilities for future cooperations. Exhibitors and visitors shared ideas and discuss about the new challenges that the tourism field faces.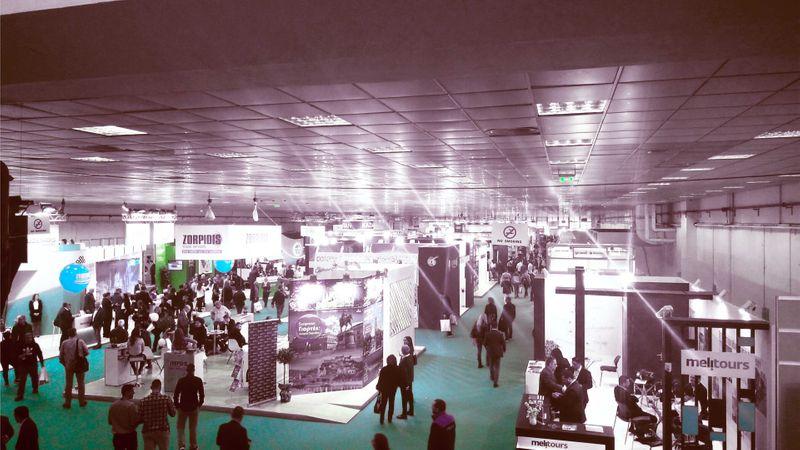 "T"-ourism for Tellody
Nowadays, tourism cannot have a greatest tool than technology to promote their business. Undoubtedly, the tourism field is a high paced and a really demanding environment. Tellody knows that well.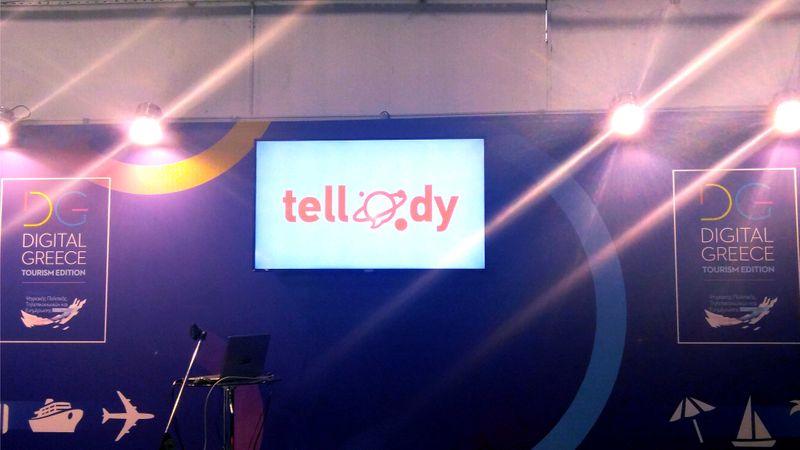 Tellody's booth attendance was significant as it is one the most well organized and useful set of tools regarding tourism businesses. It comes with creative mix & match choices that fit perfectly to every tourism business, from bars and restaurants to hotels and municipalities.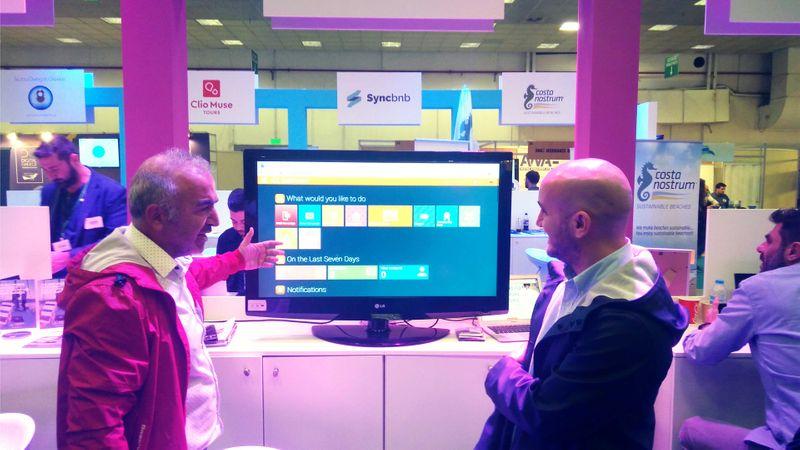 The impressive variety of Tellody services can help you collect opinions and analyze them and write beautiful emails and SMS. In addition, you can send coupons, collect points and automate your messages.