Ideas to grow your business
A great customer experience is the ultimate marketing tool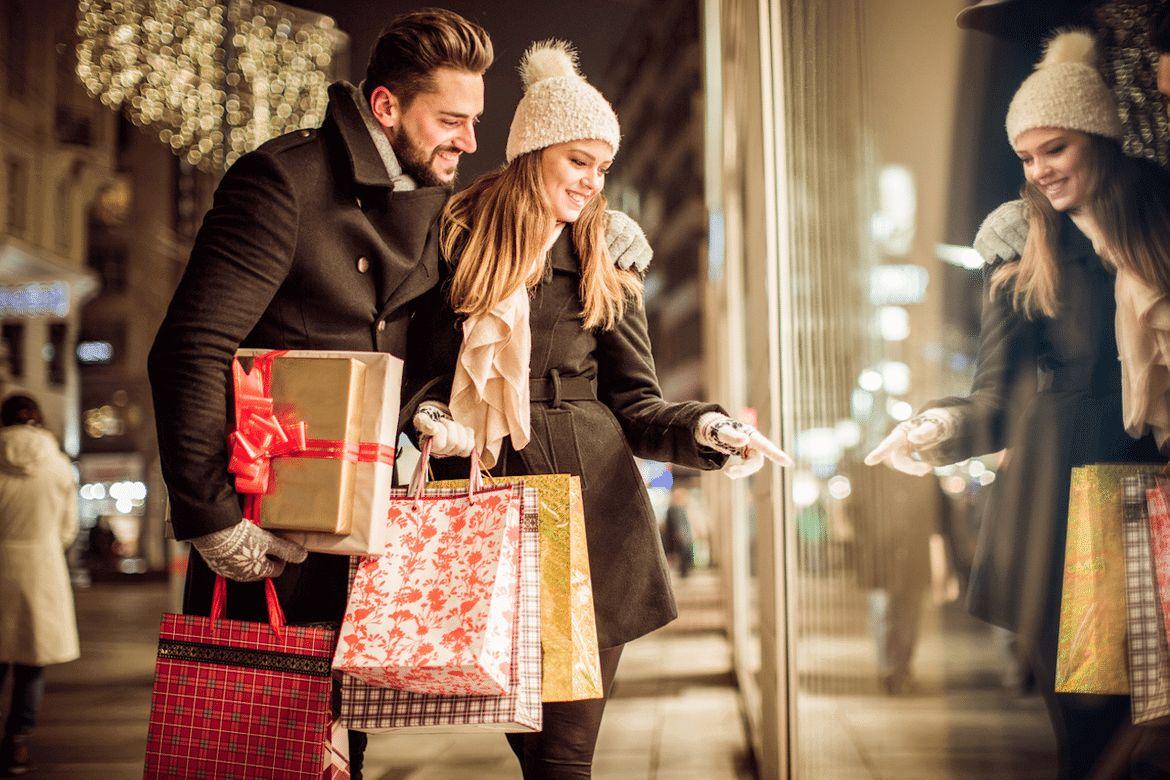 Focus on what people are looking for
What's the trend for this winter. Find it and hyped it! Get informed and update your decoration, your products and your services.
Offer the Holy Grail. People will keep roaming your shop when they believe there are hidden treasures to be found. Do not be dull and predictable.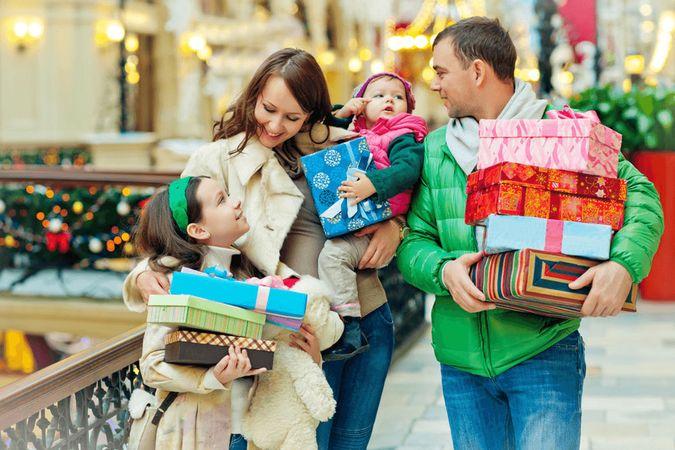 Get prepared
As Christmas holiday and Νew Υear's Eve gets even closer people tend to spend more than usual on gifts for their beloved ones and for themselves as well.
Start searching early for amazing products and stock before the beginning of December. Lay down a marketing plan and start communicating your merchandise often.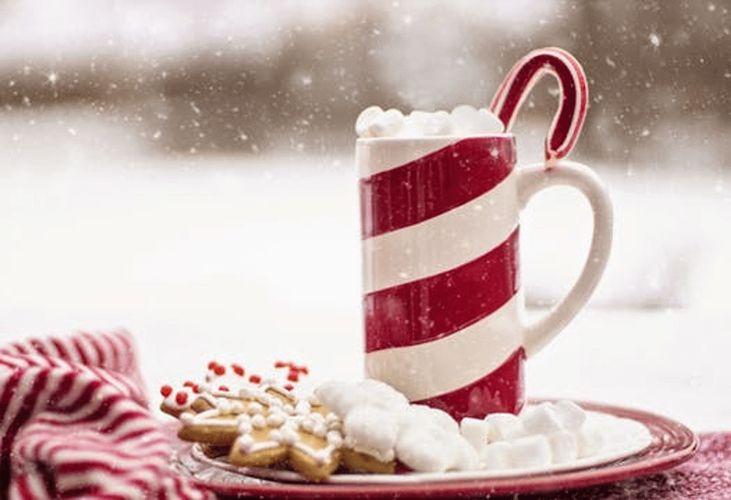 Break the monotony
Whatever your business is, a café, a clothing or an electronic store one thing is certain, you have to offer a unique experience to your customers. Run contests (sweepstakes or instant wins). Offer coupons, vouchers and gift cards. Give away small presents after every purchase. Christmas tree ornaments or holiday themed coffee mugs will do the job.
Make-it a trend and let them impressed
Hashtag your decorations, your holiday products, your New Year's Eve spirit and let the people make likes and share. Use the power of the social media to attract prospects.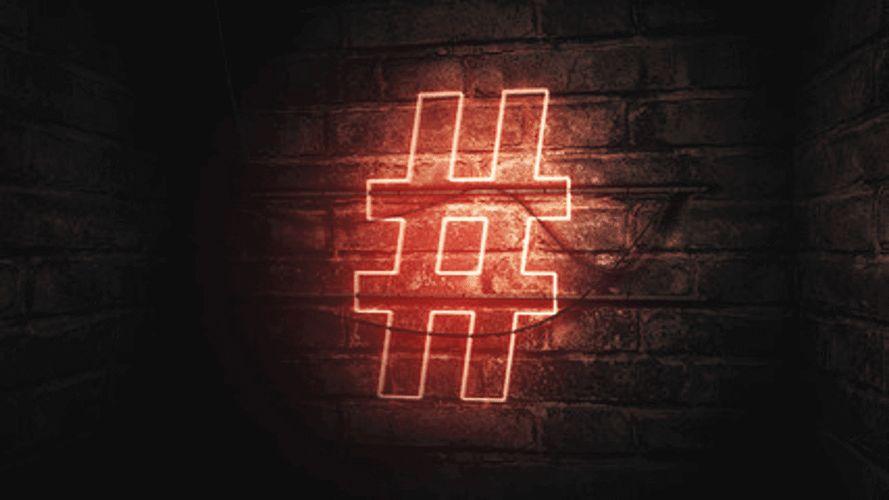 Smells like Christmas spirit
Let them know it's Christmas time.
Either you own a store or a restaurant, make something special for holidays that you don't usually offer during the remaining days of the year. Decorate heavily and with taste and people will come to live the experience. Do not forget, sparkles and shines are the most important element of the holidays.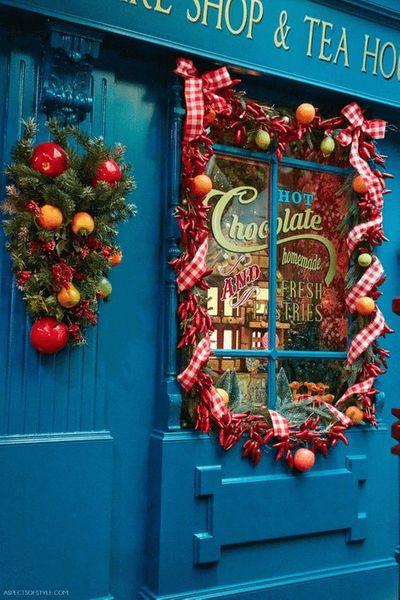 Smile
Welcome your customers with a warm smile and bring the best out of them. It's a universal language that you can speak without words. Sometimes the simplest things are the more effective ones.