Marketing mistakes you should avoid on Christmas
It is a fact that...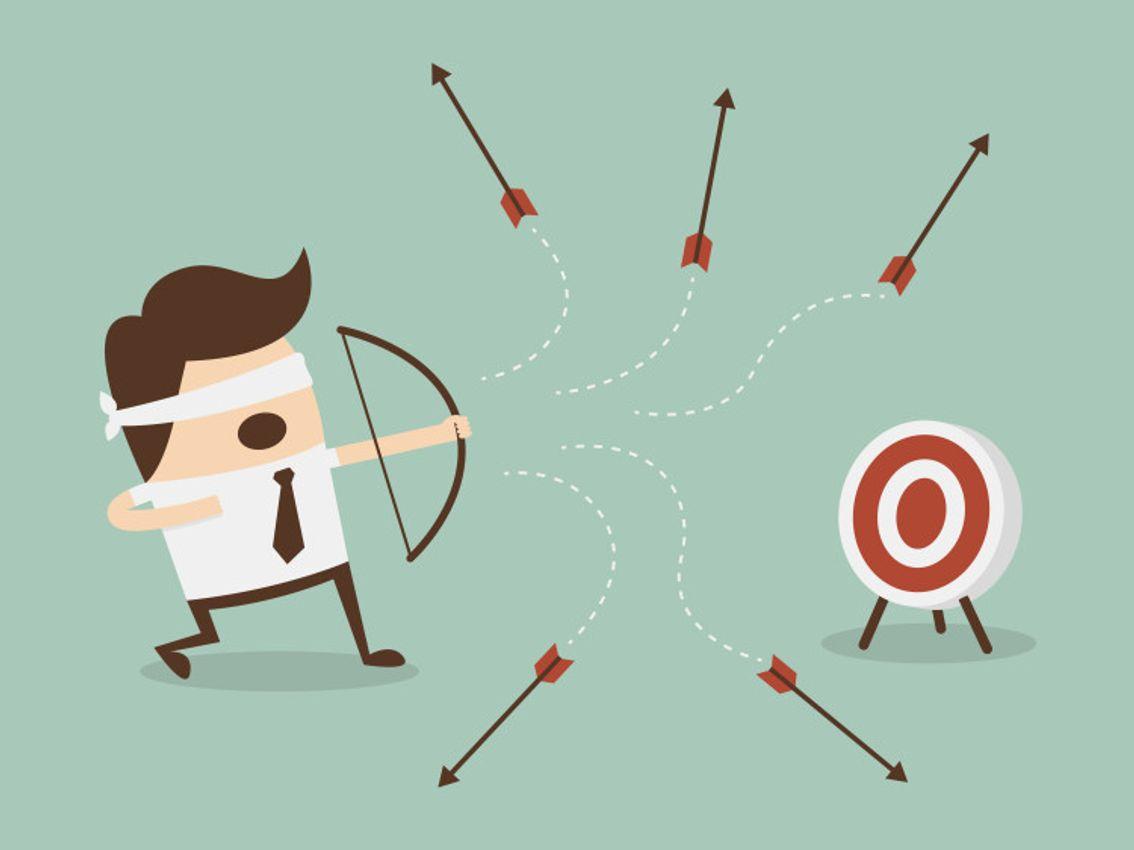 All people, young and older ones impatiently wait for Christmas. It is joy and happiness. Businesses and marketers know that Christmas is also a great chance to increase their earnings and sell more.
Below you can find 4 most common mistakes that you definitely should avoid.
1. Fake discounts and offers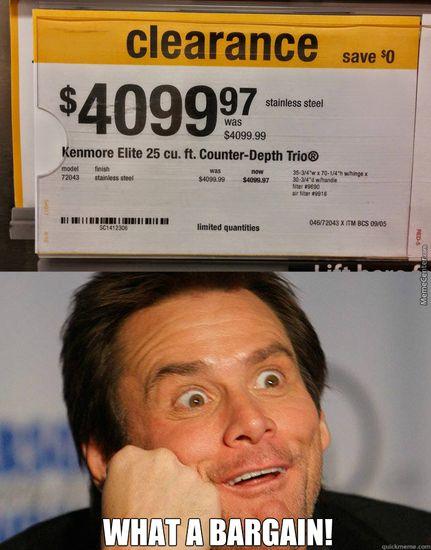 People tend to shop more when they see something it is on sale or is a great offer. This desire most of the time is uncontrollable. People, not always but, most of the times see only numbers (from 150€ now 99€). For them it is not like buying but like saving money. Have you ever wondered what happens when they understand you are trying to fool them with fake sales and offers? The answer is they remember it!
Customers are positive on trusting you when you advertise your big sales and want to try new things. When someone takes advantage of their trust they really get annoyed. According to psychologists, people usually forget actions or words being told but what they never forget is the feeling they felt by an inconvenient or bad situation. For sure, you do not want to be remembered as somebody who made them feel disappointed. Try to be honest with customer's willingness and offer them what you promised. Do not use false reference pricing and fake discounts.
2. Underestimate the power of Christmas holidays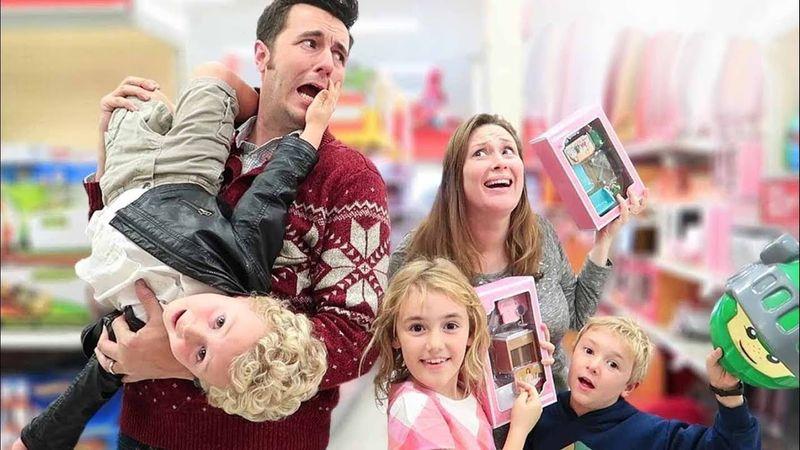 Statistically, Christmas holidays is the most profitable shopping season of the year. Marketers are rubbing their hands with satisfaction and cannot wait to create their campaigns. It would be a fatal mistake to ignore its impact on people's mood. It is better to follow the flow and if its sales season then to be a part of it. You will be rewarded with increased earnings and customers will love to visit you again in the future. Put your biggest effort on planning your marketing strategy and on creating new ways on which you can promote your business better. Christmas vibes work for you!
3. Not offering coupons, vouchers or not running contests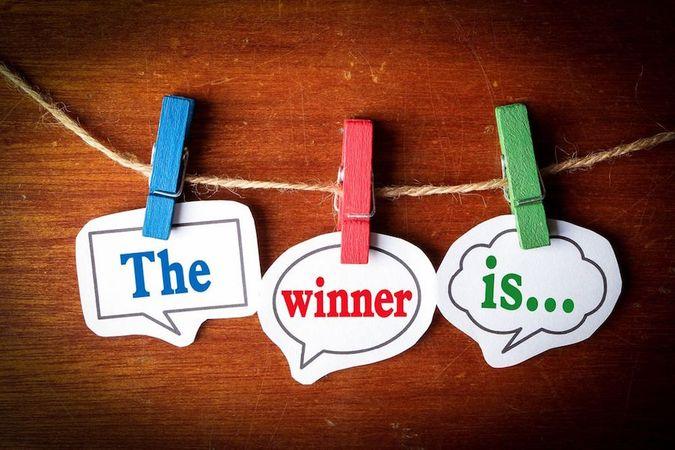 Giving coupons or vouchers is the best tool to promote your business especially if you own a small or medium-sized business. We all have experienced the fact of prefering to choose the brand we already know rather than trying something new, fearing the result would not be the expected one. You don't want to leave a customer disappointed. What you should do in this case? Use Tellody, the absolute marketing tool. Run a contest, offer a free pass to the winners so they know you and you can introduce your business better. Offer a discount coupon or voucher so customers will have the chance to try you and become a loyal customer in the future. It is really important listen to people and making your best to fulfil their requirements.
4. Not being active on social media
It is recognized, that social media play a key role in the marketing industry. Social media is your power to promote and make your business thrive. Marketers start posting 24/7 during Christmas season multiple offers, products and services. They know really well that the audience is extremely open to hear what is their suggestion. Do not undervalue the efficacy of social media. Organize everything new you want to offer this season, set down you marketing plan and start taking actions. It is up to you to be the best.