How to properly use Social Media Platforms for marketing purposes
Who said managing social media platforms is easy?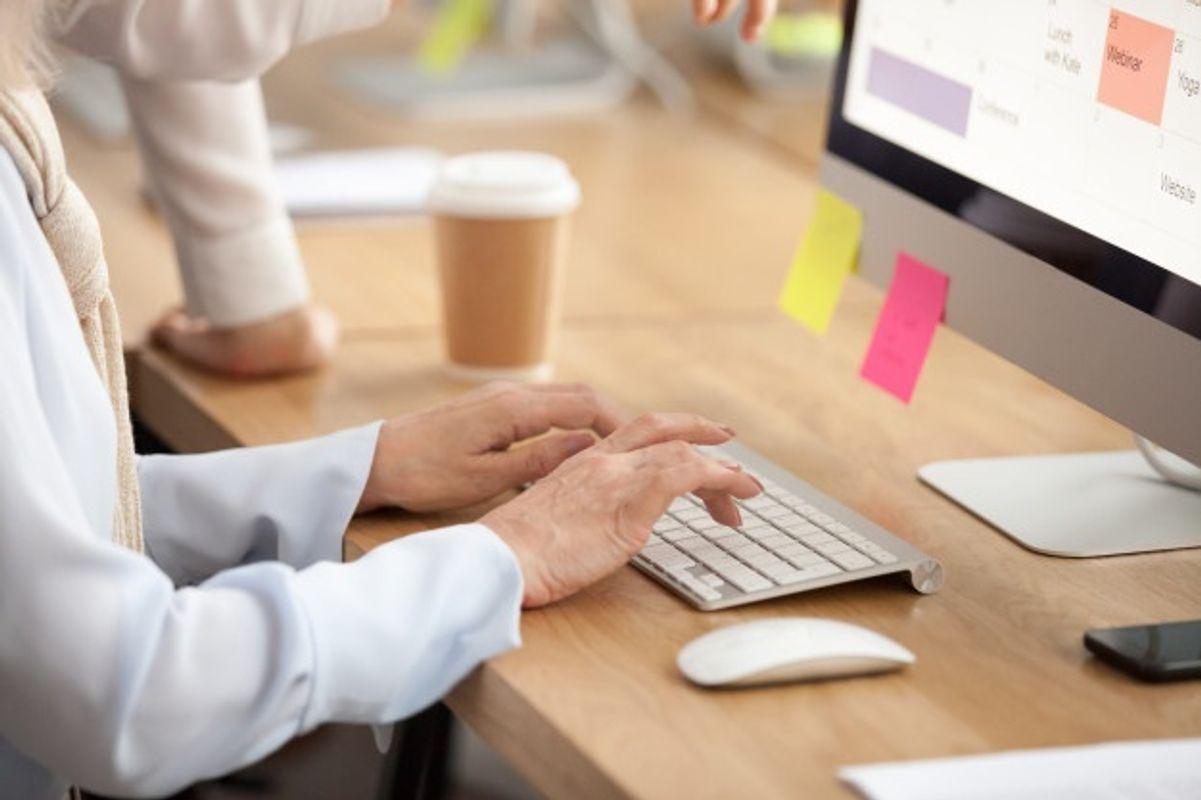 What is social media?
Social media platforms are a place where people can engage, communicate, connect and react with others individuals. Social media have an amazing power to approach simultaneously people from all over the world without spending a fortune.
The value of these communication channels is recognized by businesses. This is the reason why many marketers tend to use more the social media platforms when launching a new product or service rather than any other mass media.
How many social media platforms are there?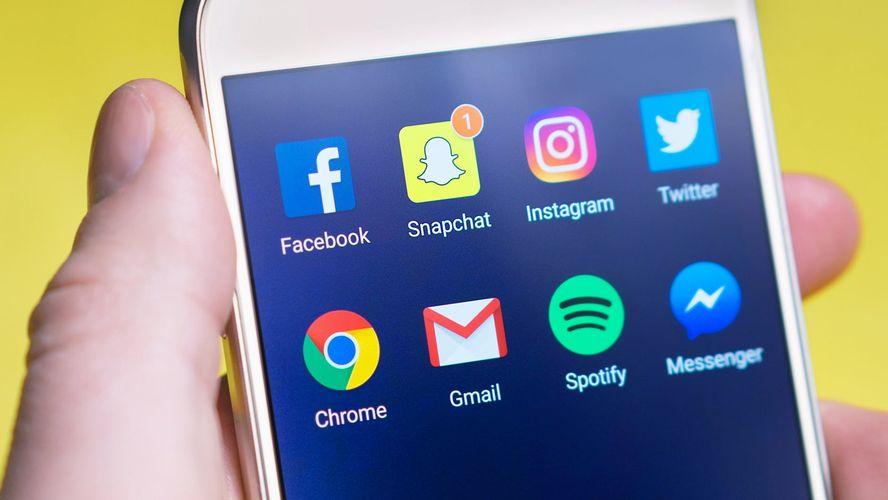 There are many social media platforms on the internet where in each of them you can find people with different interests and needs. Same as in real life, there are people who want to get informed quickly with only 2 lines of description about something, others want to get the information mainly by group of photos, while others want a more detailed approach in order to get informed about a new product or service that is being launched. Facebook, Instagram, Twitter, LinkedIn, Quora, Reddit, Pinterest and Tumblr are some of the most known social media platforms you can find on internet.
Which social media platform is better for my business?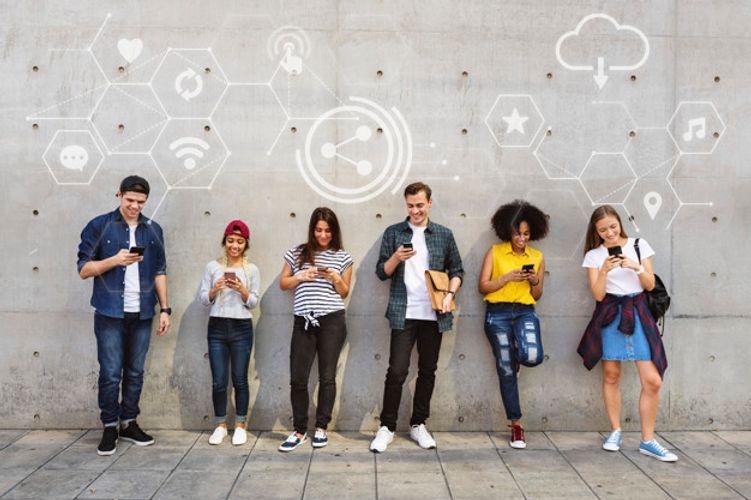 As presented above, each social media platform has its own group of people who want to be informed in a certain way. The key to success is effective planning. What effective planning means? It means that knowing where your potential customers may be and organize a marketing strategy according to the social media platform you are addressing may lead you to better results rather than following the same strategy in all social media platforms. When it comes to managing social media one thing should be kept in mind· as in real life we would never approach an adult and an adolescent similarly, in the same way we cannot set only one marketing plan and use only one content for all social media platforms we are managing. Treat them in the way they are expecting to be treated.
How often should I post on social media?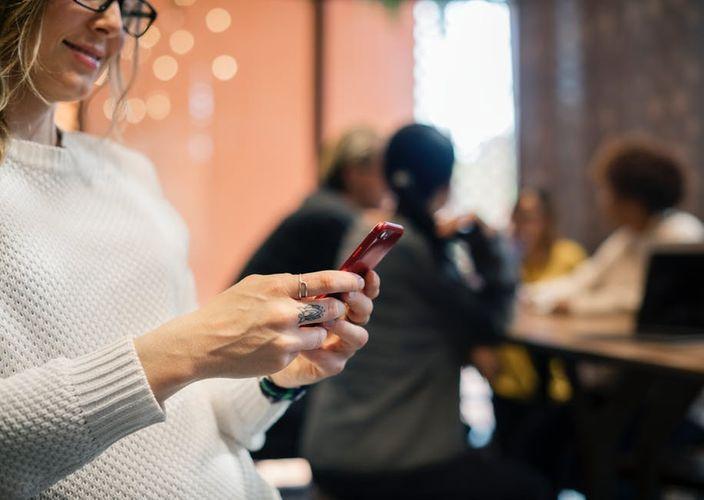 Creating content and staying in touch with your audience is a prerequisite when you want to raise your brands loyalty. Gaining your audience's trust is often a painful game where you should continuously put a lot of effort. Reminding your "followers" you are still there working on how to improve your product or service and showing consistency is the best thing you can do.
Furthermore, interaction with your audience is really important. Asking them for feedback or responding to their queries in time and assuring them you are open to help them can bring back amazing results to your sales.
Will I have the expecting results only by using social media?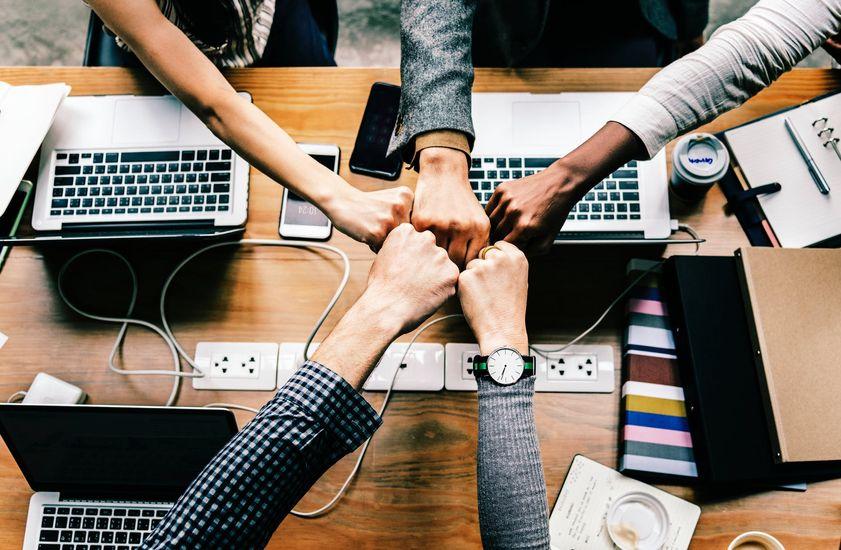 Of course not. Social media platforms are only a channel to reach your audience. Let's say your business is a bike, which needs two wheels. One wheel is reaching your potential customers and the other wheel is managing them.
As mentioned above, social media platforms work really well when you want to inform your audience about your product or services. You can have some analytics concerning the people who viewed your post but you cannot be sure if they were really your target group that you aimed for or it was a little kid who got his mum's phone and clicked the link.
Being a professional means treating everything with professionalism. That means that you do not leave anything to chance. There are marketing tools where among others you can manage your audience into mini group depending on their age, gender, engagement rate or any other criteria you think is important. Such a marketing tool is Tellody. You can manage your potential customers, contact them through SMS or Email campaigns/ newsletters, contests, surveys, loyalty programs and plenty of other communication tools that are necessary for every business.
The most important function of Tellody is that you can monitor in real time which contacts viewed your SMS or Email so that you avoid retargeting them with the same announcement or offer keeping in the same time your customer database clear.