Top five marketing trends for 2020 in Greece
What trends you should expect for 2020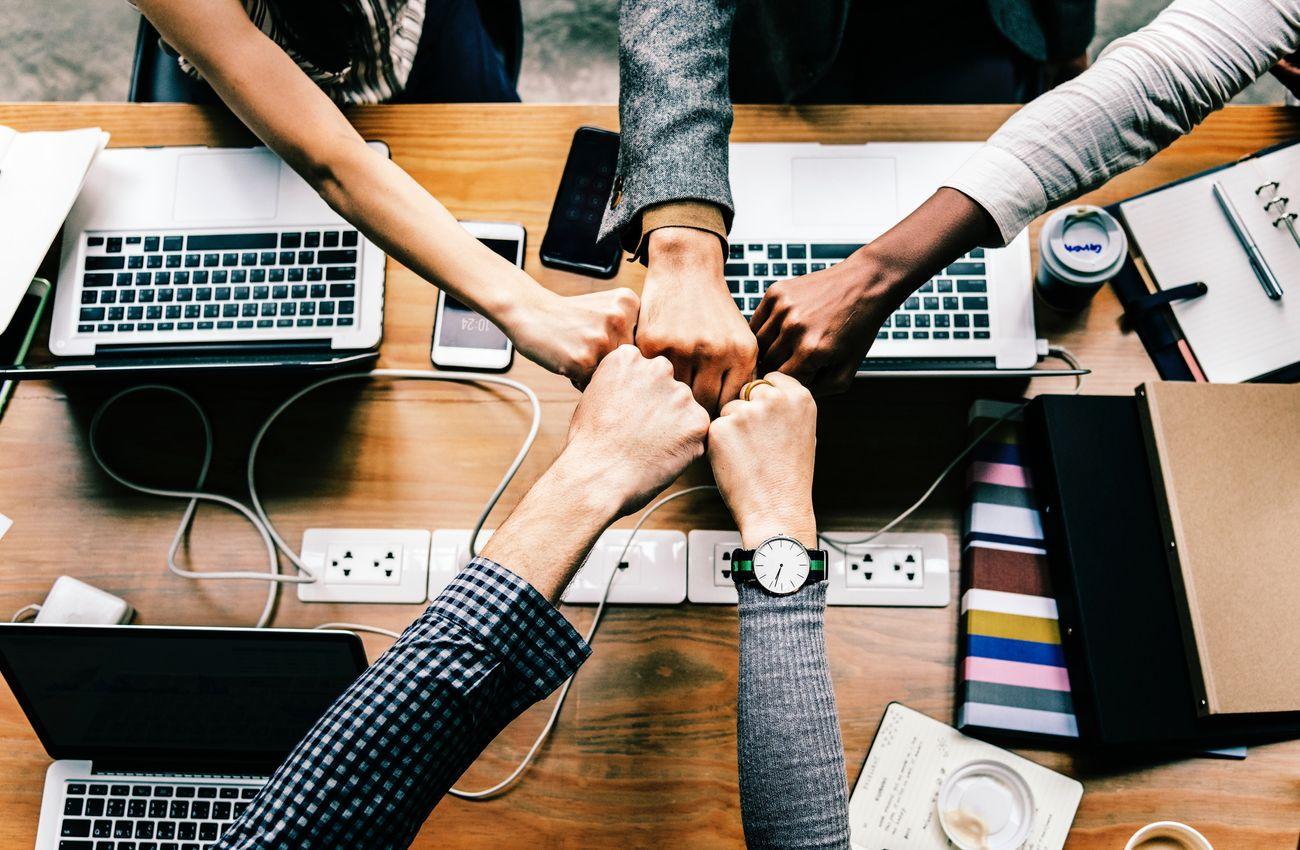 Marketing is not something simple although is complex. It is the most important part for any product as because of it consumers gets to know about the product, and they purchase. Marketing is a series of activities that connects a product with its customers that change and evolve. In this article you will find the top five marketing trends for Greece for 2020.
1. Live Video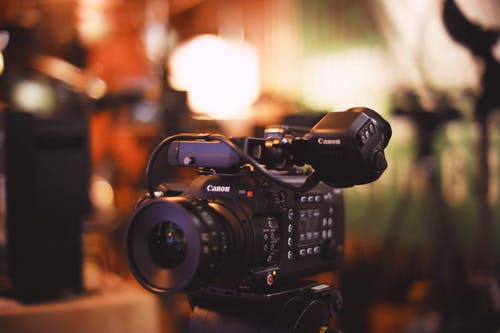 Although they first started in 2017, live video is a trend that will strongly dominate in the 2020s marketing trends. Live video and live communication bring consumers even closer to the brands and makes the saturated communication between brand and consumer more real and human. Talking to consumers directly and not through ads has been shown that can bring bigger revenues to the business.
2. Consumer experience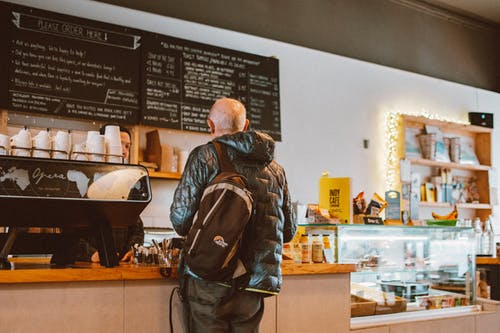 Consumer experience is vital. Social Media and other platforms have ease the way to information needed by customers. They can access pricing and other information concerning the product on their own, so they are aware of what you can offer them. What they are looking from your brand? They are looking for engagement and end-to-end customer experience and support.
3. Augmented reality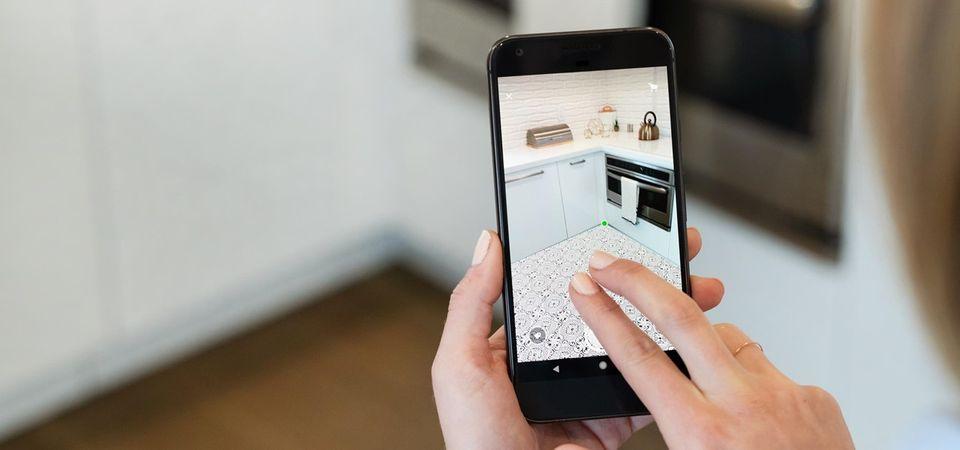 We have heard a lot about augmented reality and how evolutionary it is for marketing. This technological innovation despite the fact it is recent is already being used as a tool for brands to reach more customers and offer a new customer experience. Ikea is a great example about virtual reality. It has launched a new type of catalogue in which customer can place any piece of furniture in their own home.
4. Voice search marketing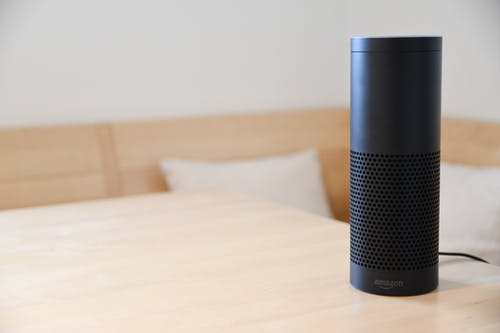 Siri, Alexa and voice search in general, have set a new environment for marketing. It is increasingly important getting optimized for this type of search engine. Voice search marketing requires data information and keyword redesign in order to be useful and bring incomes to a business.
5. Influencer marketing and rise of micro – influencer marketing
Surely, you are wondering why I mention this trend as we all know that is not something new. Well, influencer marketing has grown huge in recent years with plenty of top influencers trying and doing amazing job on inspiring and guiding consumer's choices. Top influencers in social media platforms, attracting millions of followers, are making incomes from their deals with brands. What has changed now is that consumers know that top influencers are doing product promotion through their social media accounts and are no longer influenced by them. In 2020, we will observe a rise of micro-influencers. Thanks to their dedicated followers, they tend to deliver more true and more authentic marketing messages and experiences about the product they are asked to promote.