GDPR tools to help you
GDPR Forms, Improved Contact Management and GDPR Messaging templates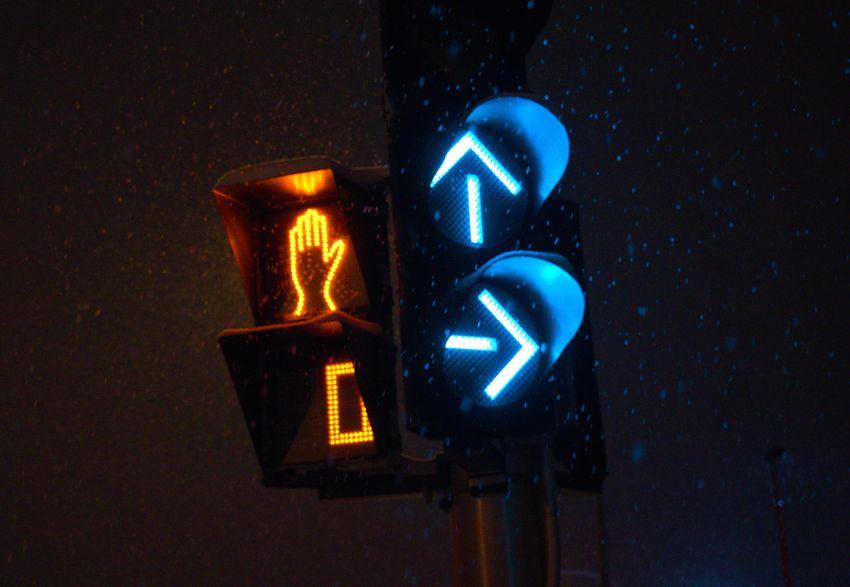 The General Data Protection Regulation (GDPR), is active since May 25, 2018, in the European Union and regulates how EU citizens personal data can be collected, used, and processed. This change of approach, in dealing with non-compliance companies, is indicative of a more serious overall attitude — data protection and information security is now more important than ever.
Here in Tellody, as a European company, we consider it our responsibility to make sure you are compliant with the new data privacy law.
This is why we build a set of GDPR tools to make your life easier and we moved all our servers in Europe.
Get consent with our GDPR compliant forms
Under the new law, consent is required for each distinct use of a contact's personal data. Consent has to be given by an actual action of the contact so pre-ticked boxes (along with silence and inactivity) are not considered legal permissions.
Our new GDPR compliant sign up forms makes it easy for you to collect the permisions needed. Our forms enforce European law compliance to all contacts as there is no way to remove the permission tick. Plus, from email addresses it is not possible to pin point the contact's location so we can not be sure if this contact is a EU citizen or not.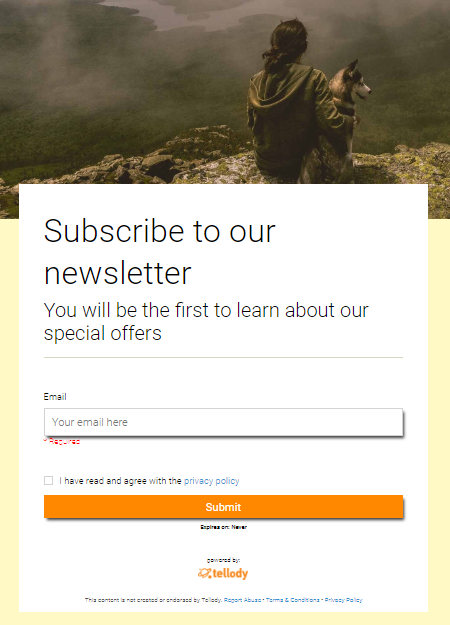 In your forms, please be sure to let your new contacts know exactly why you are collecting their information and how you are going to use it. Do not forget to describe all of your data processing activities for your contacts.
Here are some of the new features:
A way to link to your own privacy policy and terms is provided in your profile page. If you do not do that, then Tellody's policies and terms are shown.

Opt in check boxes are not optional. We did this to enforce regulation enforcement over all channels.

Permanent footer links to Tellody's policies and terms that are GDPR compliant. We wrote them like this to help you and us remain compliant with the new law, and this is why the links can't be edited.
Re-permission email and SMS templates
If you've previously obtained consent from your contacts in a manner that complies with the GDPR and you are quite sure about it, there's no need to ask for permission again. But if you are not so sure, we will advice you to get a fresh bill of consent from your legacy contacts. In order to do that you will have to send repermission emails and sms to your contact base.
To make you life easy we have ready made GDPR templates. The only thing you have to do is to apply your branding and adjust the texts and you are set to go.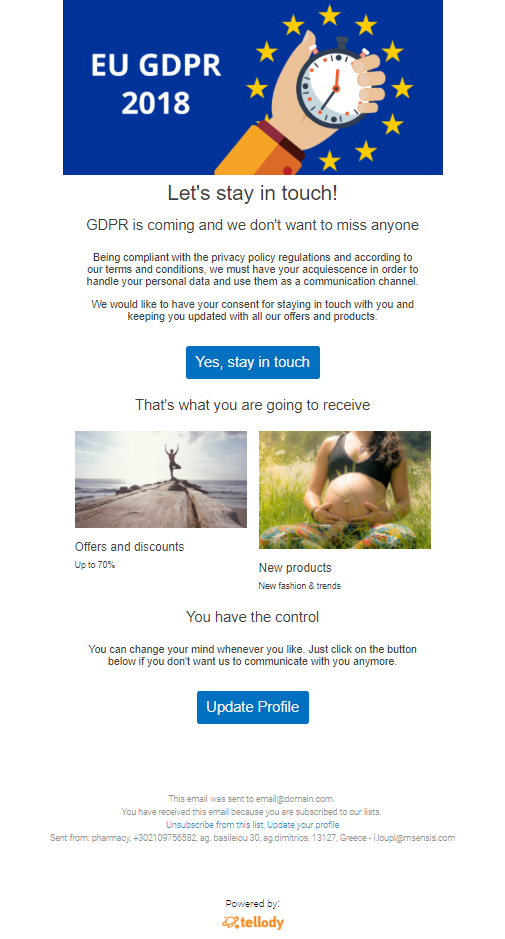 Here are some things to take into consideration.
Some nice ideas about consent through sms.
Regulated contact management
Following the new regulation, all of your contacts must have access to their data information and be able to change them or delete them (Right to be forgotten). In Tellody your contact has the option to manage his data directly without having to contact you or us.
Here is how Tellody is managing GDPR contact issues:
Modify or Delete personal data. Update profile links are available (in emails are obligatory to be present on the email footer). From there you contact can manage or delete all his information

Record consent. We store your contact's consent along with date, time and submission IP address.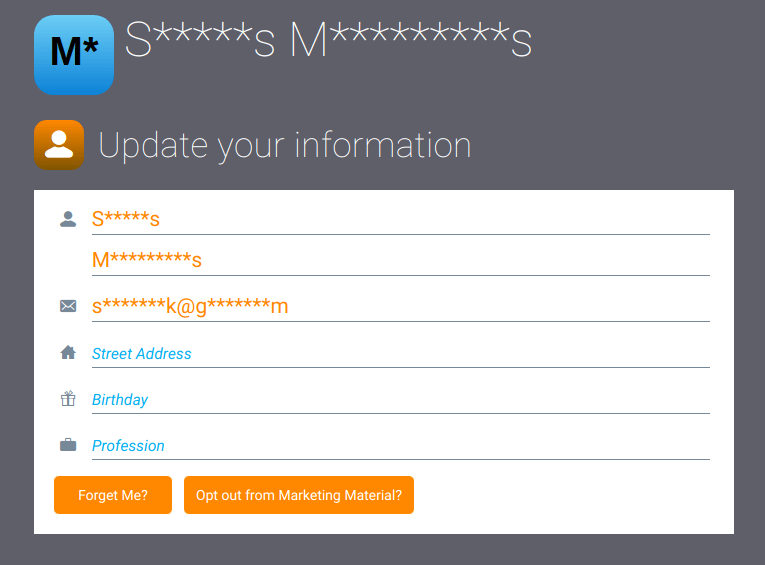 All of our servers are in EU
GDPR requires that all European customer data should be held in data centers inside Europe. So we moved all our servers in Europe just to be 100% compliant.
You have all the GDPR tools you need
The GDPR has heavily impacted businesses all over the world. There is definitely an effort associated with compliance but ultimately it will help you develop a more trusting relationship with your audience. Tellody will help you keep your lists fresh and clean.