Segmenting is life
Use Tellody's powerfull semgmentation tool to precisely reach contacts with specific needs and wants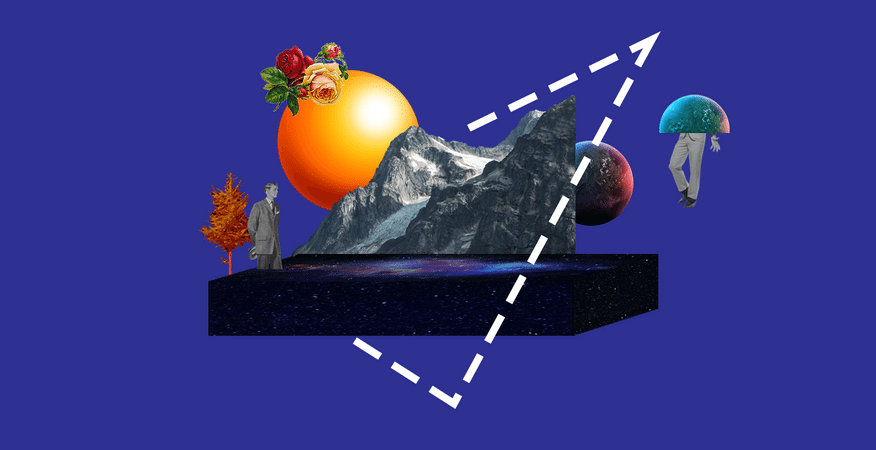 Segmentation is defined as the process of dividing your audience into smaller and clearly identified segments or groups having similar needs, demands and characteristics. The scope of this operation is to create a marketing campaign that focuses on this specific consumer segment.
One of the commonly used strategies to define market segments is the demographic information, which divides the large market into smaller groups based on the race, age, gender, education, occupation, marital status and income. For example, one company may produce two different products; the first one is after shave foam, which by default is used by the male segment, while the other is feminine hygiene product that will target the female segment.
In Tellody we go way beyond demographic. We are hanlding geographic, behaviour, motivation and psychographics data to generate groups.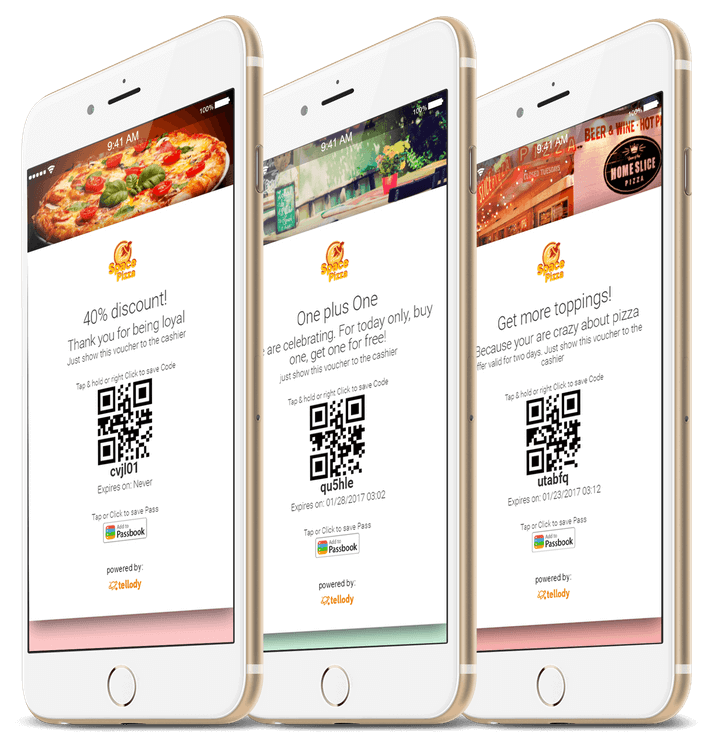 Organize your contacts with Tellody and microtune your audience approach
A clean and fresh place for all your contact information
No duplicates and no erroneous data are allowed in Tellody. By having all your contact's data clean, updated and in the same place not only means that you are sending messages to real people. It also means that you can perform effortlessly targeting operations like finding all the people that used your special discount voucher, are under the age of 21 and are living in Berlin. With Tellody you can microsegment your customer base and generate campains that perform better. Read more here.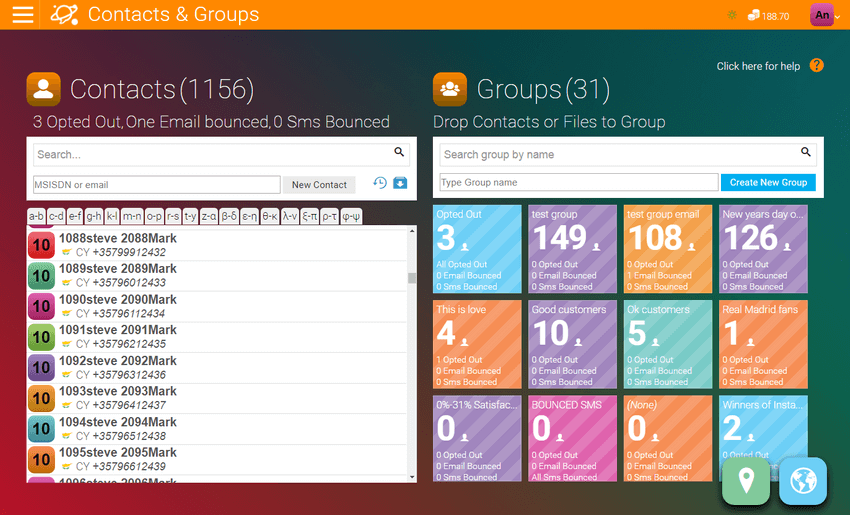 Use segments to enhance your communication
In Tellody there are out of the box ready made segments based on customer satisfaction. On top to that we are offering a variety of options for further and better segmentations. It only takes seconds to group based on almost anything. Campaign statistics, survey submissions, voucher redemptions, contest winners, opt in participations, sentiment and engagement. A query builder is there to offer grouping by very complex criteria. Mix and match demographic, geographic and behavioral criteria to generate the microgoups you need. With Tellody, sending the right information to the right people on the right time, is easy like Sunday mornings.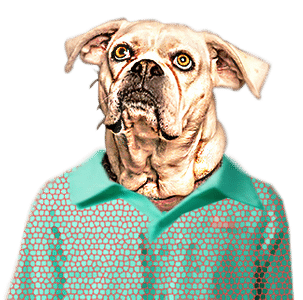 Engagement and sentiment metrics will save your day
Get the helicopter view on all your audience with our engagement and satisfaction calculations. Identify without effort your most & less valuable contacts, distinguish between responders and not responders and target them accordingly. Release relevant campaigns, increase loaylty, reduce retention. We will do all the hard work for you.
Drill down on your data without worries
All of our wonderful advanced segmentations are for free for all our users. You can add sets of nested conditions that apply combinatorial logic to your customer data with no fear of extra charges. Tellody has been build for the small businesses and we intend to keep it that way.