Holiday marketing tips
This season maximize your outreach and your profits.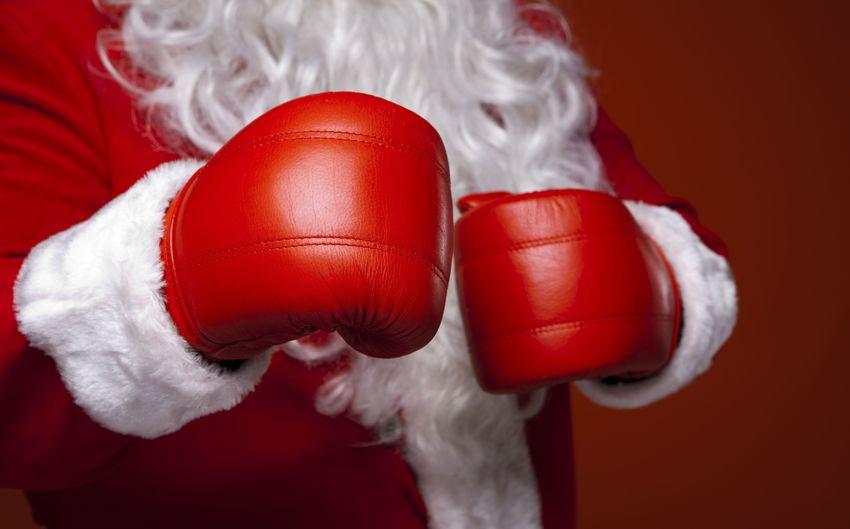 Dear Mr Rogers, happy new year. Here is our present, a 30% discount coupon for our gourmet party on new year's eve. Click here to get it:
tld.vc/yyj8
Our exclusive menu:
tld.vc/45fdg
Holildays are around the corner. You should get ready for the holiday shoppers splurge.
We are quickly approaching the end of the year, so you know what that means: holidays. And hand-in-hand with holidays come holiday marketing and promotions.
How will your brand rise above and get noticed? Are you prepared for this season? If you are not, it's time to get cracking on your holiday marketing plan. Otherwise you will miss seasonal promotional opportunities or shopping sales to your competitors who may have started preparing already. Companies are already rolling out the red carpet for their customers both online and off.
When it comes to revenue, the holidays are the most important time of year and there are tons of ideas on capitalizing on them.
Here is a list of our golden marketing tips for the holiday season that you might find interesting:
Decorate
This goes for your shop and your website. Decorate your brand like you are aiming to become a winter wonderland of nostalgic Santas. People will stop and have a look. Their eyes will move to your business name and some of them may muse that your service is exactly what they need.

Repetition sells
Develop a promotional schedule and market often. Send multiple communications through multiple channels and have direct mail or holiday cards to announce your offerings. Repetition is the key to success.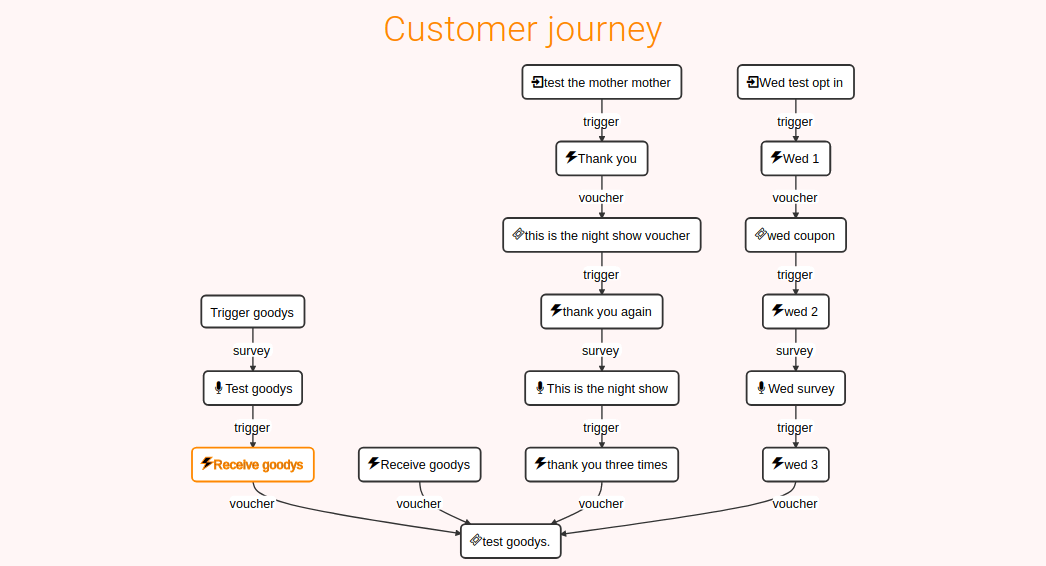 Send gift cards and discount coupons
We all like to get something as a present. Give away gift cards and discount coupons during the holiday days. And remember, seasonal sales customers can be turned into year-long customers.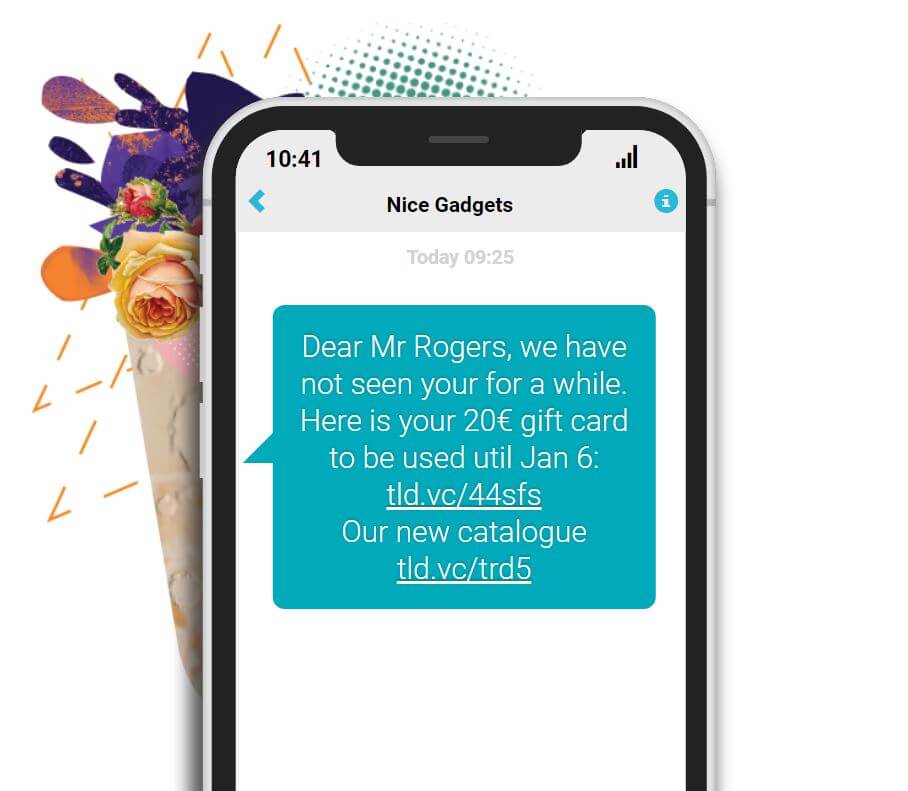 Host a holiday event
Throw a holiday season kick-off party to bring customers in. Light up your Christmas tree while you are offering free mulled wine and hot chocolate and make sure that customers are leaving with your holiday catalogue.
Host a competition or contest
Instead of using a sweepstake or an instant win, you can invite users to participate by submitting videos, photos, stories and other personal touches like 'Tell us your worst holiday vacation' and reward them with holiday giveaway prizes. Convert winning submissions into community spotlights, whether by highlighting contributors online or incorporating their submissions into ad campaigns.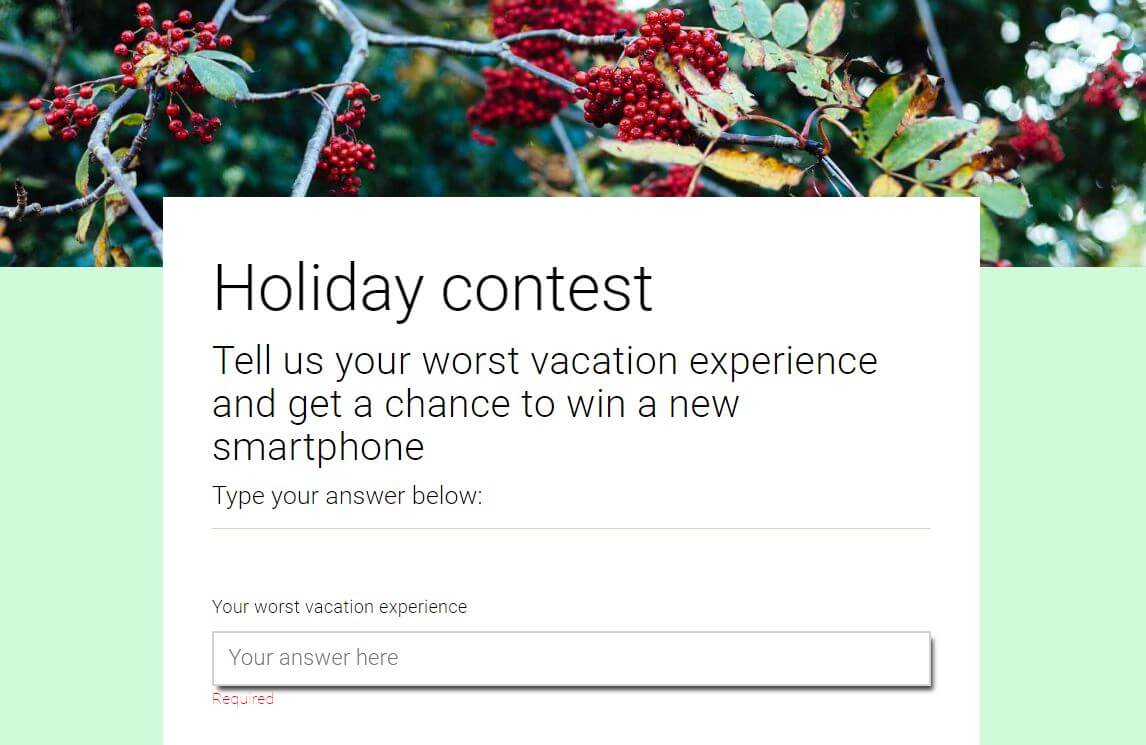 Reward your ambassadors
Show appreciation to loyal customers by sending them special discounts, gift cards or early access to products.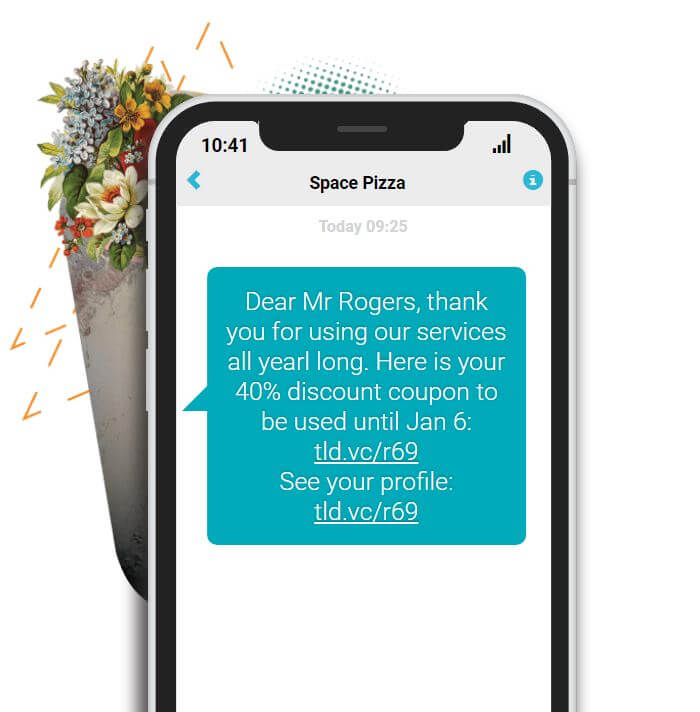 Recommend with intelligence
Personalize your communications and segment your customer base. Send different product and service recommendations based on people procurement history.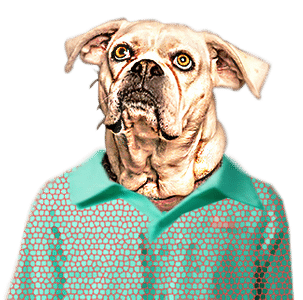 Bonus holiday tips for restaurants
People are eating more during the final weeks of the year. If you own a restaurant take advantage of the season end with these tips:
Offer holiday catering. Do it even if you do not do catering as part of your usual services.
Create holiday-themed menus. Holidays are the perfect time to offer a themed menu to your guests. Add a-la-carte holiday dishes to your existing rotation or offer a prix fixe holiday menu in addition to your normal menu.
Donate a portion of your proceeds to a local charity. After all holiday season is a time of giving.
Throw a holiday themed party. Nothing will lure guests into your restaurant as a good party which means good fun.