Do you own a fitness center? Learn how to manage your customers with some innovative ideas for fitness center.
How do you manage your customers?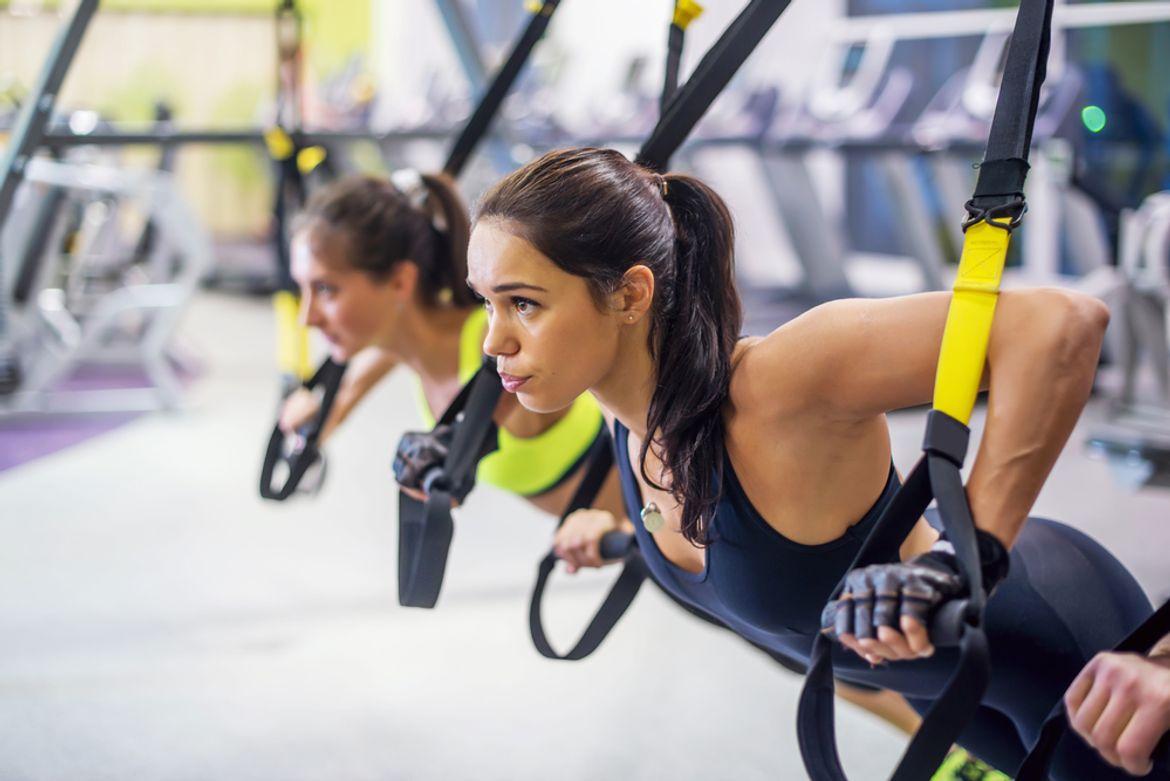 If we see back in 90s or even the last 10 years then for sure we wouldn't be able to imagine all the fitness frenzy that was going to happen 5 years now.
Nowadays, more and more people tend be aware about what they eat, which are the nutrition values of each food, where did it come from and generally they want to take care of themselves. Fitness centers are the new big thing, this is why their franchises face a great boom the last years in the business industry.
As the demand is high, and more people are interested of their health and wellbeing, fitness businesses have to take immediate steps and start planning how they should manage their customers. Some of them renew their subscription while other choose to stop for a while and then it is up to you to encourage them so they come back. It is well known that if you try to make it manually then it would be a total disaster.
A marketing tool named Tellody comes to make business's life easier. All-in-one template and multiple capacities are some of the words that describe Tellody's character. In the fitness business, if you want to make targeted marketing campaigns and approach efficiently your customers, you should keep regularly in touch with them.
Not all people are the same so why addressing to them in the same way?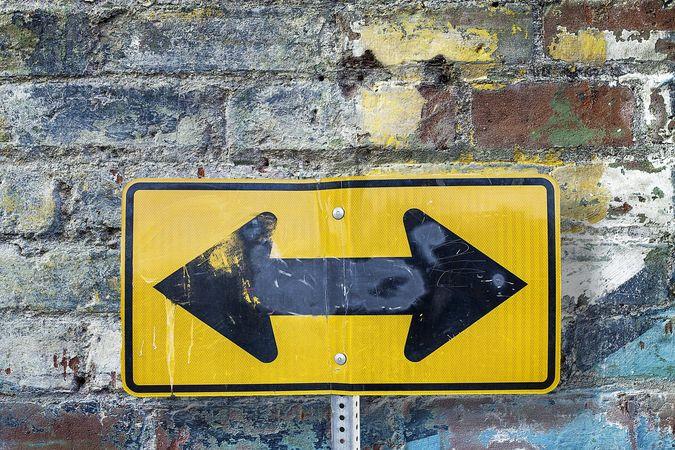 Customers in Fitness businesses vary from one another depending on their age, regular or temporal presence, sex, goals and physical capacities. Many of them may be loyal customers and you should reward them with discount coupons or vouchers. In addition, you may want organize a training workout in a different place and not in the fitness center's facilities, why sending SMS to all of them manually one by one? With Tellody you can manage your audience nice and neat without spending hours in front of your phone or laptop. You only have to Follow these 5 steps:
Create your Tellody account
Optin your customer's data
Create a promotional SMS or email
Select the right target group
Send it
Each client has its own personality and so should be their SMS and emails.
You can create your own personalized messages according to your business's style and your aim. You should use different language when you address to young people or teenagers and totally different when you have to make a contest trying to broaden your audience.
You can manage all these marketing functions in only one platform without spending time and managing perfectly all your audience.
It is a fact, that nowadays is really hard to gain customer's loyalty and businesses have to put a lot of effort to diversify from the competitors. The best way to achieve it is only by contacting regularly with your audience via email campaigns, SMS, vouchers, coupons, member card and many other ways.
Why is it important to use a marketing tool for managing your customers?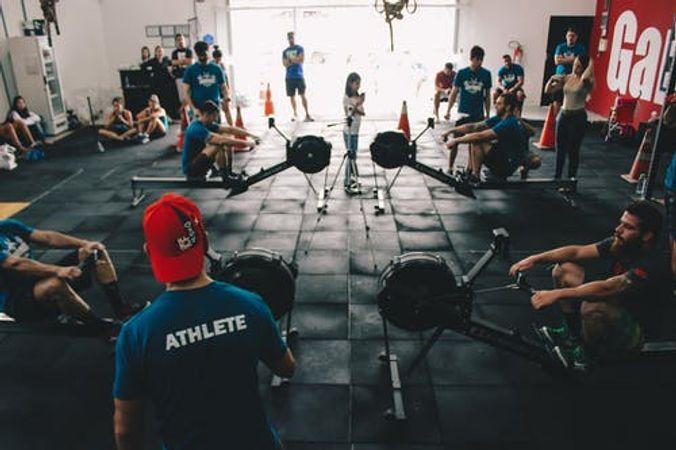 Competition is really hard and customers get a deluge of information and offers for their subscription. If you do not want to be the last then you should take action and follow those innovative ideas for fitness center. Nowadays we face a specific phase, where people know they count and they have many alternatives if they feel you do not fit their necessities. Customers need to be treated fairly and with the responsibility they deserve.
Customer's commitment is greatest importance. Running a business is not a walk at the park, requires managerial and organizational skills. Most of the times you have many responsibilities and you do not focus as you should on your marketing plan. Setting a marketing plan sometimes may be difficult to understand for someone who is not aware about it and there are plenty of times where business man ignores its importance.
There is no reason to make things difficult when you can handle all your marketing strategy only one platform. Sweepstakes, contest, vouchers, newsletters, coupons, member cards, SMS and emails, personalized messages, GDPR forms, optin contacts and segmentations set by you and many other useful functions.
Time is money and Tellody gives solution to this necessity. Doing more in less amount of time. Manage your customers, offer them new experiences, offer discounts on their first subscription and do not be afraid of informing them for new trends and programs on your Fitness Center. Furthermore, if you have immediately to change the setting hour for a program due to a trainer who is sick, why you choose to disappoint your customers when you can just use Tellody? They receive an SMS or email with their name and the text you want to share. Both sides will be happy, customers will feel special will love how well-organized your business is.