Why loyalty programs fail
And ideas on avoiding loyalty pitfalls.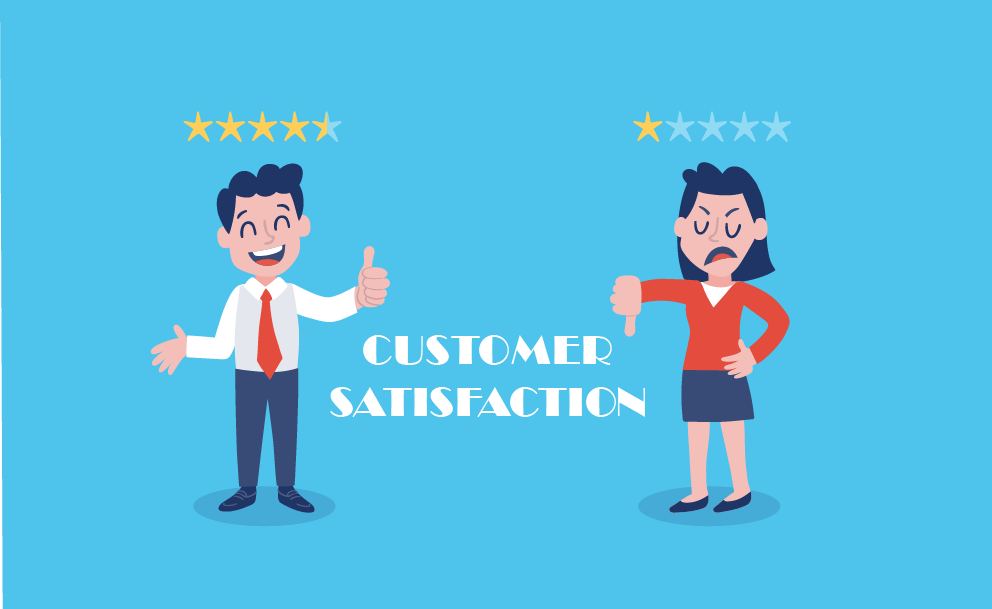 Due to fierce competition, it is harder and harder for brands to remain number one in their customer's choices. Shop owners learnt the hard way that retaining customers is not an easy task. It requires money, time, effort and an effective strategy plan.
Clearly, taking good care of your customers shall be a priority. A continually positive connection between your brand and your customers has to be created and sustained. Statistically, a satisfied customer is luckily to share a good customer experience with three people while a dissatisfied is going to share its bad experiences with ten.
In most of the cases, brands looking into loyalty programs have no clear ideas on which loyalty strategy will bring the expected results.
Discounts coupons, service vouchers, free gifts and points redemption are great ideas but they do not work well for all. There are some factors that businesses need to take into consideration when choosing a loyalty program.
Statistics to keep in mind
The following statistics will help you get a grasp of the loyalty programs landscape:
The average American household is holding 29 loyalty cards. Only 12 of those cards are used.
80% of women participate in more than one loyalty program of the same market.
Consumers stop participating in a loyalty program because the program did not provide offers that were of interest (56%) and because it was too hard to earn points for rewards (54%).
57% of millennials indicated quality as a brand loyalty driver.
85% of the generation X people said discounts influenced their most recent purchase.
54% of the consumer base would be unlikely to return to a store due to lack of appreciation from employees.
79% of consumers appreciate when brands express their gratitude.
Almost 90% of customers changed to a competitor after a poor customer service experience.
Website traffic has declined 0.4% since 2014 but the cost of advertising has risen 12%.
People are spending 6% less time on websites year-over-year and 70% of them distrust online advertising.
62% of smart phone owners are using digital loyalty cards and this is going to skyrocket to 93% by the end of 2020.
Having said that, lets go and see why loyalty programs fail: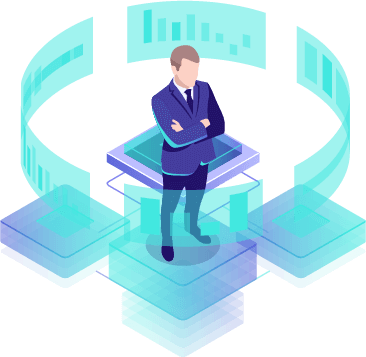 Why loyalty programs fail
Here is the best marketing advice we can give you: offer great products and services. If you fail to deliver awesome experiences, there is no way that your loyalty program is going to bring in good results.
But not all loyalty programs succeed even if the offered services and products are good enough to stand out. The bitter truth is that most of the times they fail. Here in Tellody we are handling hundreds of loyalty programs and we can confirm that those below are the two basic failing factors:
Loyalty program is not generous.
Loyalty program is complicated.
Every loyalty program's goal is to motivate customers to spend more in order to have access to amazing gifts and great discounts. If your program is complicated and difficult to understand, if it takes a lot of time and effort from your customer to get their rewards, if the rewards are not interesting, if loyalty card redemption is not crazy easy, your program most probably will free fall into the abyss.
Here are some secondary reasons of loyalty program failing:
Loyalty program is not communicated correctly.
Customer get spammed with irrelevant communications.
Loyalty program is sabotaged internally.
Always keep in mind that excelling at customer loyalty is an ultramarathon and not a hundred meter sprint. Loyalty is a continuous process and not s single action.
Find below some advices on how to define successful loyalty program strategies.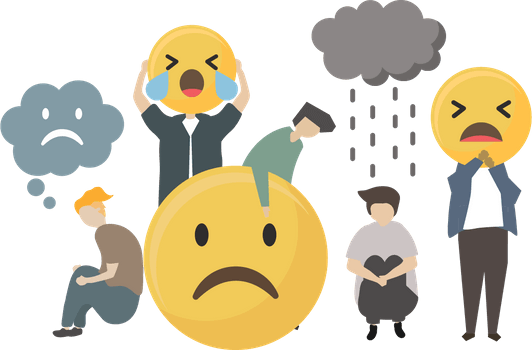 Be generous
We already established that loyalty programs fail because they don't offer enough value to customers. If your customers aren't excited about earning rewards at your store, chances are they won't even take the time to swipe their card to earn points on their purchases.
Customers are looking into simple procedures and many rewards. The way to go is to show them their value to your brand by promoting a loyalty program that's so good that only a fool will ignore.
Offering customers 1% cash back on purchases, oftentimes does little to excite customers enough to change their buying behaviour. You should avoid product samples and other unappealing rewards. Keep your reward level low and offer something your customers will crave. If your loyalty program requires that people spend heavily only to be rewarded with meager discounts and cheap samples, you're doing it wrong.
We've found out that a working point redemption algorithm is to give back at least 5% of what your customer is spending on you. This means that if someone spends 100€ in your shop, you have to return something of 5€ value at the lowest.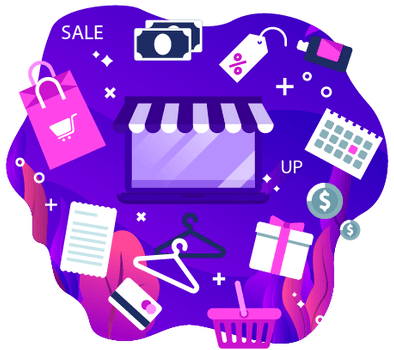 Be as simple as possible
If we have to give only one advice, this advice should be "Keep your loyalty program dead simple".
When it comes to lasting customer loyalty programs, simplicity is key. Make the loyalty card scan a child's play and keep the conversions clear and intuitive. Consumers need to get your program instantly and to understand exactly what they're signing up for when they take part in your loyalty program.
It is a fact of life that people prefer tangible rewards over abstract ones. It's easier for them to understand actual item rewards, or points systems that equal a euro.
Do not make the relationship between points and tangible rewards complex. "19 points equals 1 euro, and twenty euros earns 25% off during May!" is more of a headache than a reward.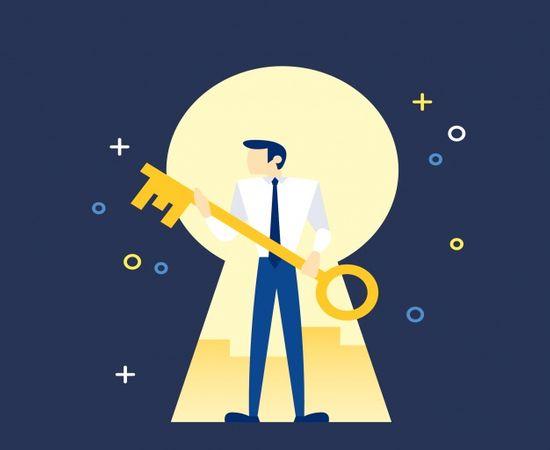 Get to know your customers
You should continually try find out what customers want from you. Hear what they have to say. Learn what gifts will be useful for them and offer a variety to choose from.
Regardless of loyalty programs, customer's feedback should be essential for running your business. Always give them the opportunity to express what they like or dislike about you by completing some surveys or asking verbally inside your shop.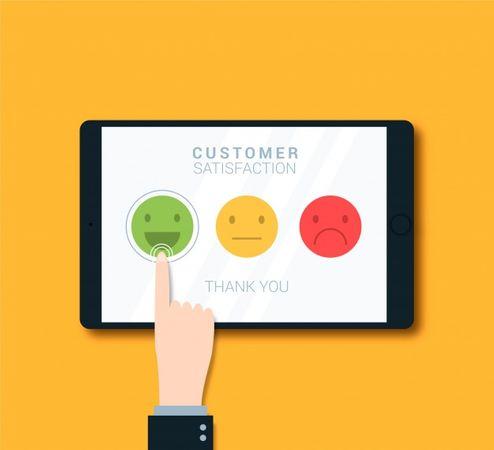 Promote aggressively
If you run a loyalty program make it sure to create awareness.
Give your loyalty program a unique name that every time a customer hears it your business comes into their mind.
Make loyalty program's look and style to match your business' aesthetics.
Design a catchy program logo and motto.
Concerning the in-store promotion, loyalty programs should be placed in a visible central place where customers can see it.
Send newsletters and advertise. Post your program to social media to improve awareness.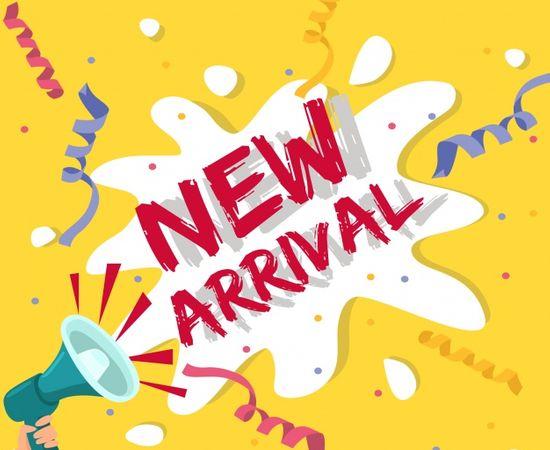 Do not spam!
When people sign up for your loyalty program, they're giving you permission to send them emails and SMSs. Do not hit them irrelevant marketing communications.
If you abuse this permission by sending them spam, or bombarding them with communications that doesn't directly benefit them, they'll quit your program and run off to competitors that won't take advantage of their loyalty.
Be careful with cross sales and up sales. When done right, are extremely effective. When done wrong, they can do serious damage to your brand.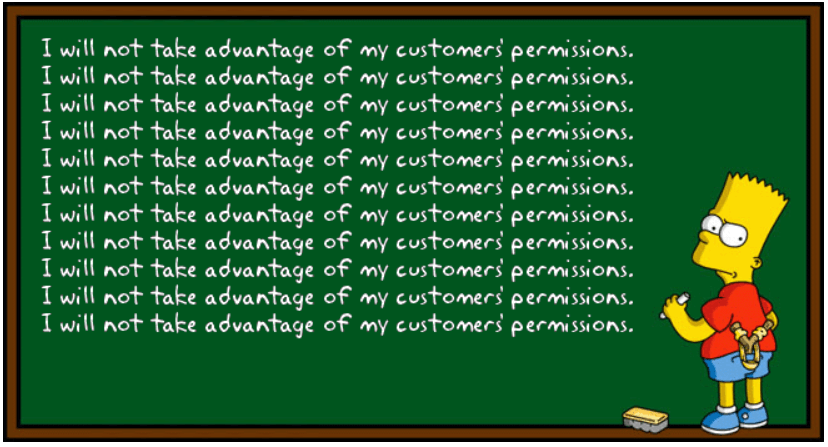 Support your program
As we said, loyalty programs are ultramarathons. As a shop owner, you have to be persistent on both sizes. Customers and employees have to be educated.
If your staff aren't actively promoting your loyalty program, customers are a lot less likely to subscribe to them, even if you have good signage around the shop. Make it mandatory for your staff to ask every customer to enroll to the loyalty program at checkout, and your sign up rate will increase dramatically.
Customer education should be a good synonym for loyalty program. It is plain and simple, to build customer loyalty you have to educate the people. You should never get bored of clearly explaining to your customers how your program works and what are their benefits from it.
Setting up loyalty programs and never give them another thought unless something goes wrong is a monumental mistake. Take some time each month to identify buying patterns. This will give you insights for new promotions that will drive repeat customer visits. Adapt, improvise and overcome is the way to go.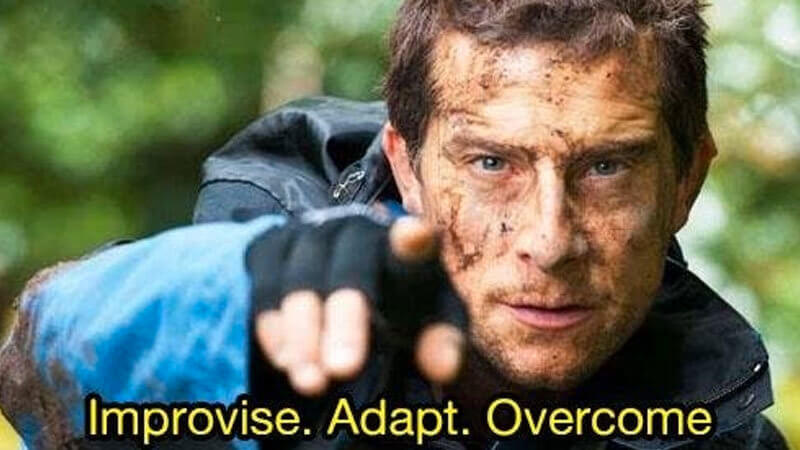 Get the right loyalty partner
Loyalty software help businesses manage and track customer's loyalty. There are a million of loyalty programs out there but not all are suitable for you. Know your business's limits and decide which one fits your brand better.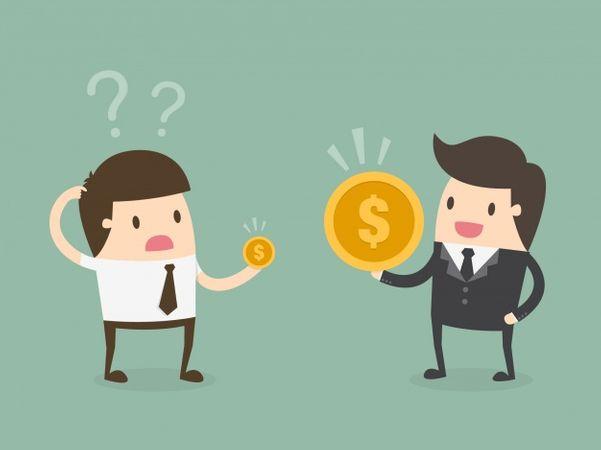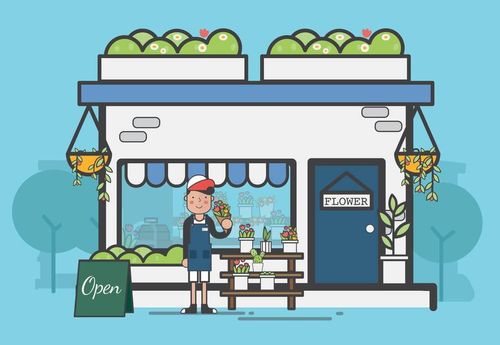 Use Tellody's Customer Points loyalty program to accelerate your business.
Why customer loyalty is so important for local businesses.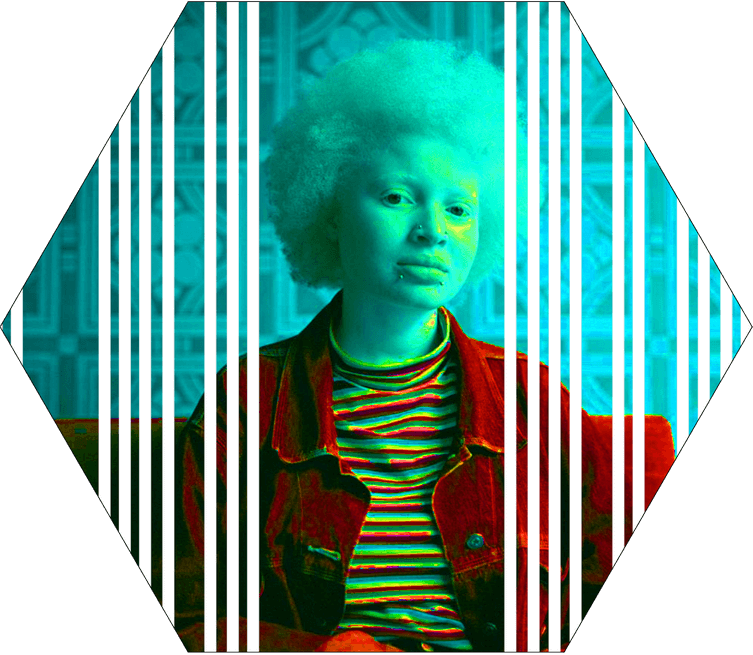 To coupon or not to coupon, that is the question.