One year GDPR
How effective was the 1 year GDPR?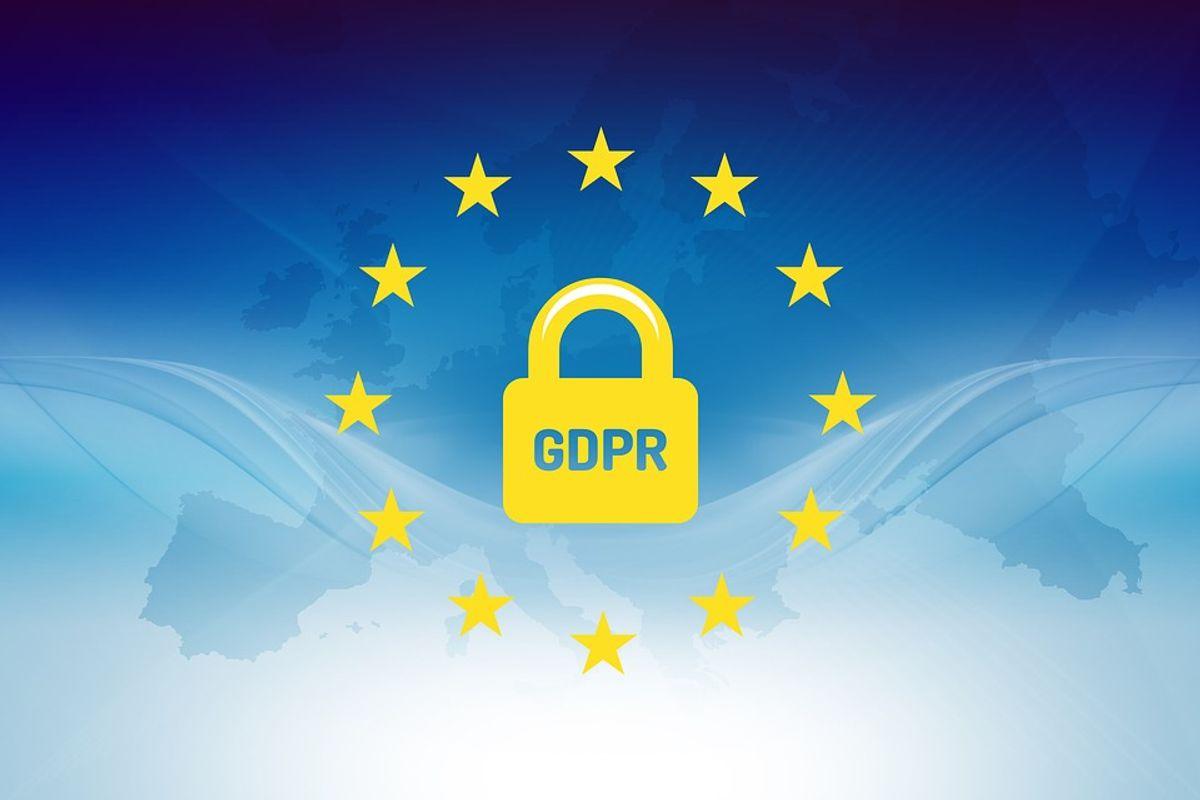 On May 25, 2018, was brought into force for the first time the >GDPR, a regulation which applies to every organization that operate within the European Union. Organization had no other chance than to turn GDPR compliant by the due date otherwise they had to deal with really heavy GDPR fines. The objectives that treats are the following three:
Protection and knowledge on how a person's personal data information will be used and for what reason a company collect these data.
The right to be forgotten. A person who once admitted giving its personal information can anytime as easy he entered to opt out.
Bring to all European Union member countries a law that will have the same functionality.
Where the GDPR stands today?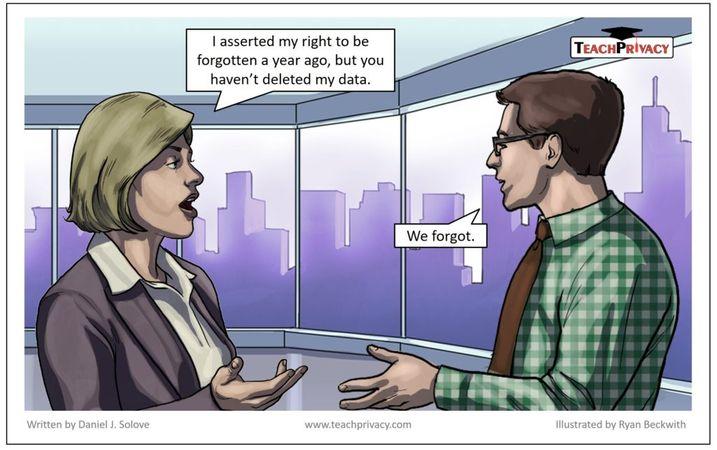 Apparently through this year, not all organizations got compliant with the GDPR regulation, so we came to see Google paying a fine of 50 million to the French DPA for lack of transparency, inadequate information and lack of valid consent in relation to its use of personal data for personalized advertisements.
In Greece, the situation seem to have changed and organizations are putting a lot of effort in order to get compliant. Not all organizations took it seriously so in October 2018 we had the first fine to be imposed on three international organizations such as Wind, Vodafone and Cosmote for contacting with customers that had already opted out from their lists. Greek organization. According to surveys, three activities have shown the most delinquent behaviour and these are: Telemarketing, Promotional emails and Video surveillance.
What things we should do in order to be compliant?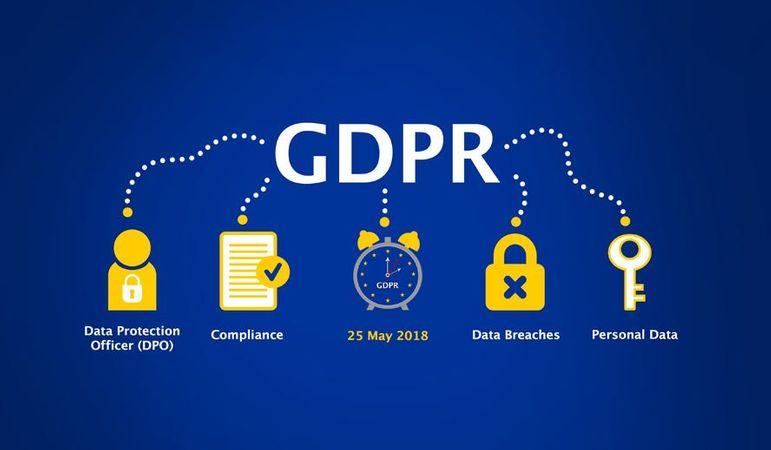 Follow the policies and procedures: Review your technologies and organisational processes.
Customer / Supplier relationships: It is really important for you and your customers / supplier to create a Security-First culture into your business, so they would feel safe to share their personal data information.
GDPR training: The role of HR department is really important here. They are responsible for managing and protecting employee's data information and all assessments to be implemented according the GDPR law.