School, college and university communications
Texts or email, which one is the best channel? Our answer is both.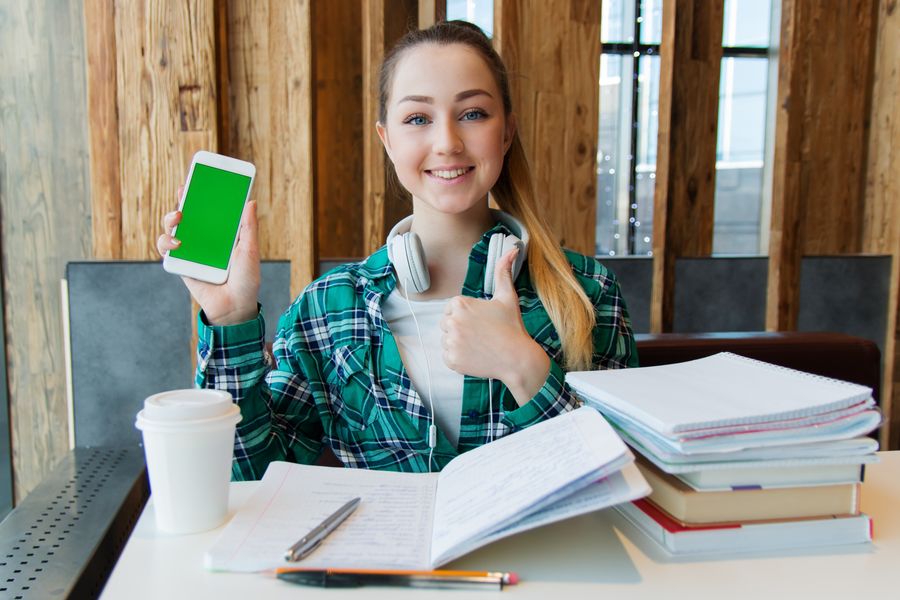 Dear Mr Rogers, school is closed today due to heave snowfall! Dress well and click here to inform us you have red this message:
tld.vc/jlo68
Timely messaging could save a student´s life or reassure a parent about their child´s well-being.
Bulk communication is important for schools
A modern communication platform is a necessity for schools, nurseries, clubs, colleges, universities or any other academic organization. There is a ton of everyday information that has to be exchanged regularly between all three parties. Students, parents and academic personnel have to get en sync.
To top this up, in the USA there is legislation mandating that absent students' parents must be contacted making communication services almost mandatory for schools. And there is the Clery Act, a federal statute requiring all colleges and universities to provide timely warnings of situations that represent a threat to the safety of students or employees.
Below are some areas of interest regarding bulk messaging for academic purposes:
Typical notifications. Let the students know about deadlines & exam dates. School alerts can notify students of projects, enrolment, deadlines, library obligations or anything else.

Emergency notifications. Schools can instantly inform students and parents of emergencies, security lockdowns, bad weather, accidents, suspicious activities, or send school closing alerts.
Send reminders. For student meetings, club activities, concerts, games , concerts, events or everything else.

Links to information. Educational messages can include links to course information, bibliographies, books, school reports and grade sheets and carry attachments about class material.

Parent notifications. Advertise the dates for future meetings, ensure that permission slips are received, publish grades, announce events, inform of absenteeism and outstanding fees.
Marketing. Schools need to attract new audience and keep the existing loyal. The educational market is extremely competitive and active. Schools who wish to retain students have to improve their learning systems and methods and they have to correctly market those improvements in order for more people to join.
Improved internal communication.
Legal requirements
There are several legal requirements governing schools and communications. The most important is that bulk communication is a "permission-based" activity and in Europe we have the GDPR regulation to confirm that. This means that every student, parent and faculty member must opt-in to receive messages from the academic organizations.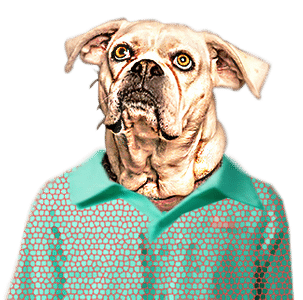 SMS or email, which one is the best channel?
Our answer is both. Schools should utilize both channels to communicate efficiently.
SMS is suitable for critical communications and email for best effort. SMS is to let the parents know that the school will be closed due to a sudden snowstorm and the email to inform about the new theatre classes.
Having both channels, texting and email, in the same platform is proven easier to manage (one contact repository for example) and it is a lot more cost effective.
Why SMS?
The recent years SMS messaging have become widely used within schools as a highly effective way of two way communication and there is a reason for that. They can quickly and effectively convey important messages to groups of students, parents and faculty employees. On top to this, their target audience is viewing texts more than any other form of mass communication.
The only thing everyone needs in order to stay connected, is a mobile phone. Your average mobile will do. Due to the number of students and employees that carry mobile devices at all times, SMS messaging is proven perfect for warning large groups of people of imminent danger and emergencies. And it is a plus that text messaging is working when data networks are overloaded.
Because text messages have an incredible open and response rate and because teenagers and millenials prefer texting to communicate, a SMS revolution has sparked across academic institutions. Whether we're talking about deadline reminders, text blasts or emergency alerts, text solutions represent the most effective way of getting your message across on time. But texts come with a cost and are not a rich media.
Why Email?
On the other hand, when sending notifications that are not time-sensitive or do carry a lot of information, email is your best option. These notifications could include changes to account information, newsletters, updates and any long messages in general.
Email is a reliable form of written communication that everyone is using and is unique in that it provides a written record. Users can centrally store emails and maintain a history of replies and forwards. So schools should use email to send anything that they want a parent or a student to be able to archive, refer back to, and read again.
Still, its basic differences to SMS is that it cost nothing to send it and is rich. E-mail is sometimes desirable for marketing purposes because it allows you to build it the way you want. You can make it colorful, add big buttons, use your logo and type in a hell of a lot of information. E-mails can also be easily printed but no one is printing nowadays.
Bottom line is that email is a more effective medium than texting for sending marketing e-mail blasts or big and beautiful newsletters. They allow for more text and graphic design options and can be used with success to convey general information.
Why Tellody?
Here are a few reasons why Tellody is suited perfectly for nurseries, schools, colleges, universities and clubs. Tellody supports:
Sign up and opt in forms. Registration to events, participation to classes and parental permissions have never been easier.
Surveys. Feedback forms, voting and more. Collect opinions and act upon them.
Tickets, vouchers, membership cards. School events, theatre admissions, sports games, campus IDs.
Grouping. Organize classes, activities, parents and personnel in different groups.
Fully compliant to regulation. Every service offered by Tellody follows GDPR regulations. Read more here.
Everything you need in one platform. Easy to use, colorful and painlessly sophisticated.
Unbeatable price. All the above are packed in an offer that nobody can match in the market.